The market of the sport bike "E-bike" with the electric assist function is active.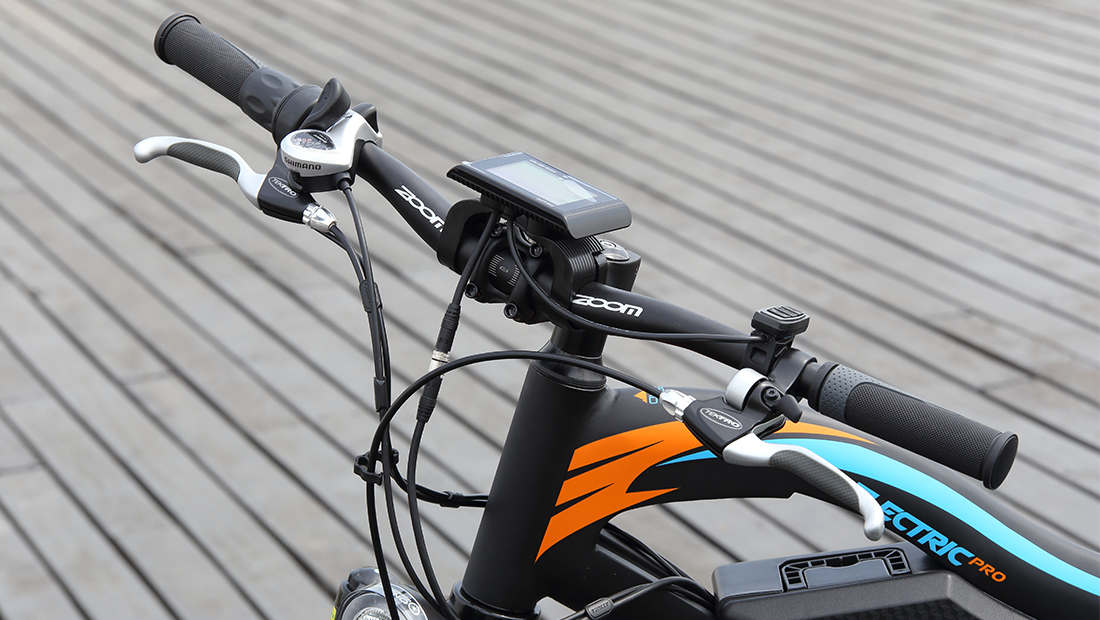 According to market research firm global information, the market size of e-bikes has spread to $154 billion in 2019, and the average annual growth rate (CAGR) is forecast to be 6.21 percent over the next five years since 2020.
There are "e-cross bikes" "E-road bikes" and "e-mtb", which are generally called e-bikes
Because the power assist function is in the cross bike, the mountain bike, and the road bike, it is possible to run comfortably even in the steep slope and the mountain road with a rugged slope, and it is possible to enjoy the sport element more strongly, and of course, it is possible to move even in the town in high mobility and long distance .
It is 40% lighter than the average E-bike because it is 40% lighter than the average E-bike. As well as commuting, shopping, and weekend fitness, you can easily ride comfortably to assist up to 35 km per hour.
The world's largest road bike competition, tour de France, etc., leaving the result, and in Europe and America, it is said from the high functionality and the beautiful form, "astirmotor" who wants to ride the bicycle enthusiast once. What kind of bicycle maker?