Have you ever wanted to go off-road but couldn't afford a 4x4? Or maybe you feel bad about destroying the forest with your V8 big block of pollution? Fear not, because the strongest off-road electric mountain bike, the AOSTIRMOTOR S18, is now taking pre-orders.
AOSTIRMOTOR S18 claims to be an all-powerful off-road electric mountain bike, but the S18 is really designed for off-road. With 26-inch fat tires, the S18 can handle all kinds of terrain easily, and an endurance bike-like suspension for long-distance rides, so the S18 feels soft when crossing tree roots or obstacles.
The AOSTIRMOTOR S18 is equipped with a 1500 watt high performance motor for easy handling on a variety of off-road routes. The S18 can use both pedal assist and hand throttle to provide power.


The AOSTIRMOTOR S18 has been designed with multiple uses in mind. It can be installed with many accessories, such as trailer, backseat, duffel bag, etc. Many of our customers have purchased Aostir Motor S18 as a hunting electric bike, and have received a lot of word-of-mouth reviews.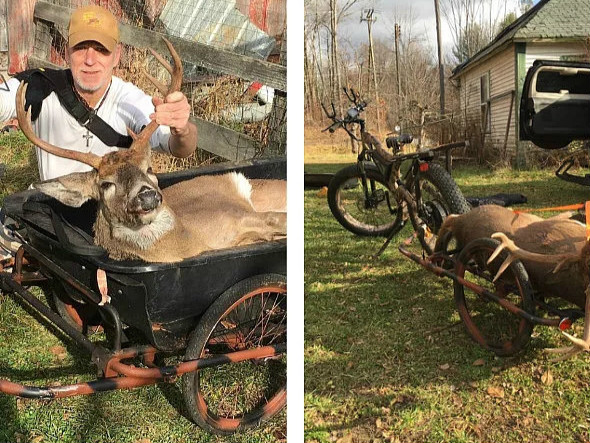 The editor thought. The S18 is great for exploring the local woods and trails, as well as bringing your 3 year old along with you. Maybe you can stop on the mountainside to watch the quiet sunset by the lake.


AOSTIRMOTOR offers you an electric bicycle with large tires for a healthier, more active lifestyle. AOSTIRMOTOR S18 is very popular and has been sold out. Please add it directly to your cart. You only need to wait for 1 to 2 months, and a brand new AOSTIRMOTOR S18 will be delivered to you.