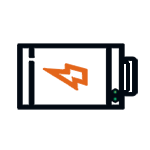 52V 15Ah
Lithium Battery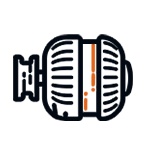 1000W
Hub Motor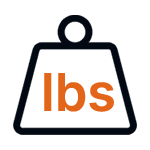 300 lbs
Payload Capacity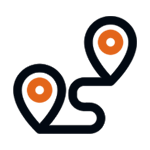 35+ Miles
Range Per Charge(estimate)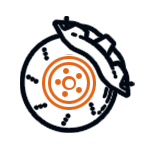 26" x 4.0
Fat Tires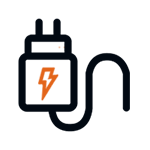 4-6 Hours
Charging Time
52V All-terrain Electric Bike Queen
Share
Overview
Technical Specs
FAQ
Reviews
Add to Cart
Check Out Our Photos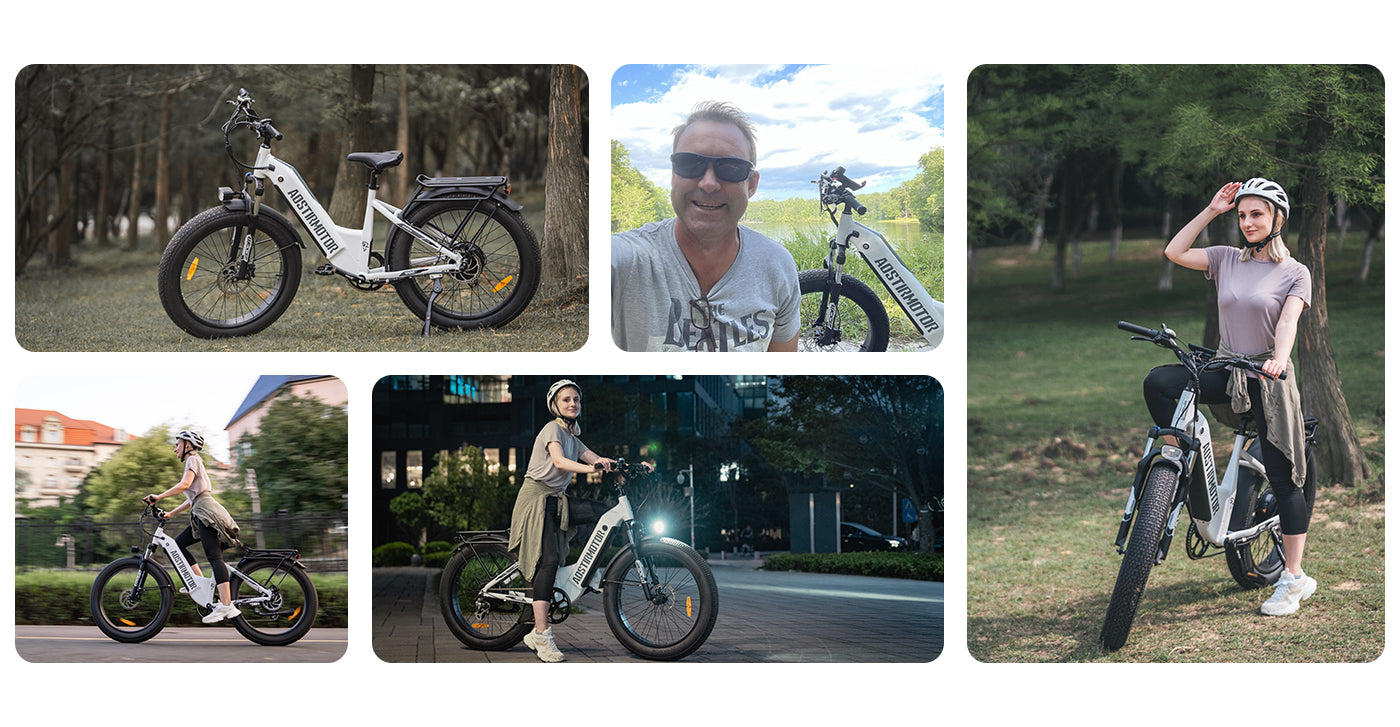 Technical Specs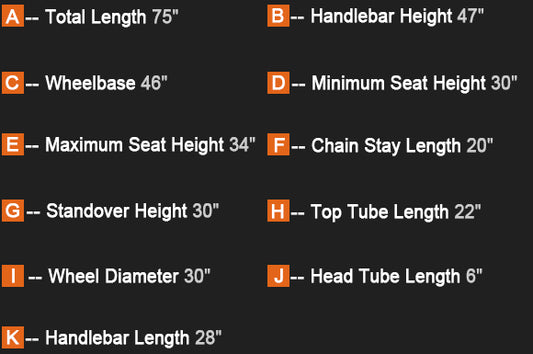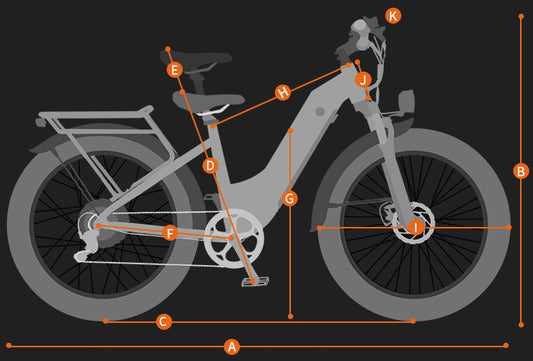 FAQ
New EBike, New Questions
Want to learn more about Queen? Please feel free to contact us, we look forward to hearing from you.
Get Answers
What if the package is broken/the item scratches when arrived?
Due to FedEx's failure to deliver the bike as required during transportation, parts of the wear and scratch may cause by the parts crashing together, although we have packed all the parts to prevent these situations as much as we can. Please send us the related pictures or videos which would help us check the condition and solve the problems.
Do your bikes come with throttle and pedal-assist?
All bikes have both throttle and pedal-assist. You can choose to use either of them when you riding.
Can I put a different seat (or saddle) on my Queen?
Yes! The Aostirmotor seat uses an industry-standard seat attachment bracket and an industry-standard 27.2 mm seat post (or seat stem) diameter. You can also replace the seat-post by using any standard seat-post with a 27.2 mm diameter and can optionally choose to re-use the seat that came with your Aostirmotor on the new post or use a different seat. Customize and personalize away!