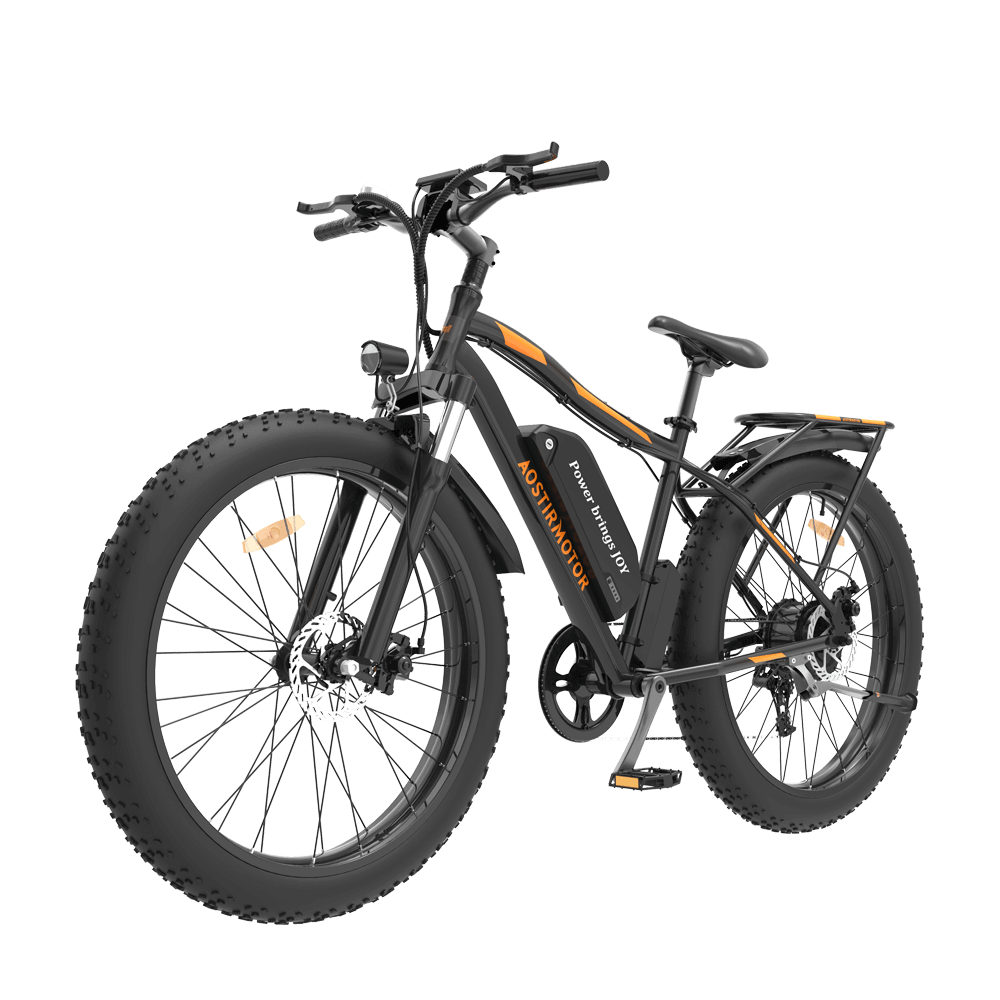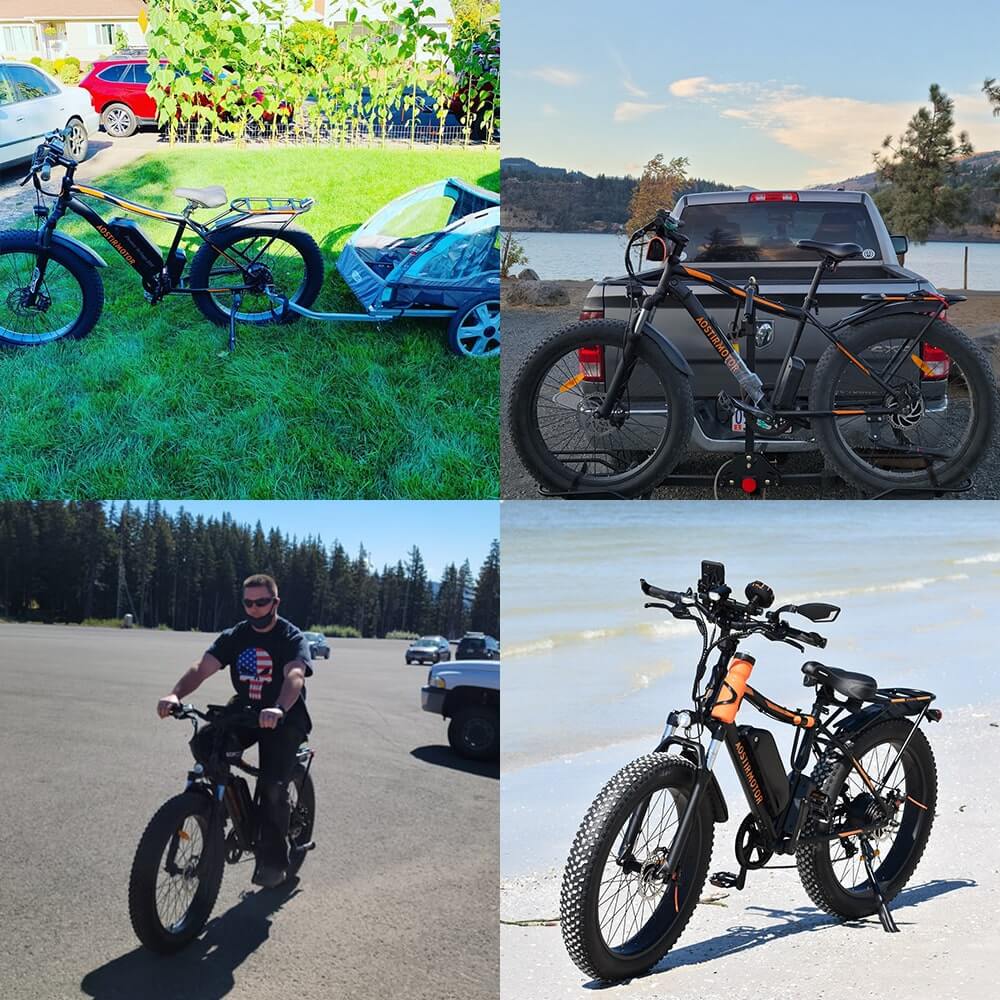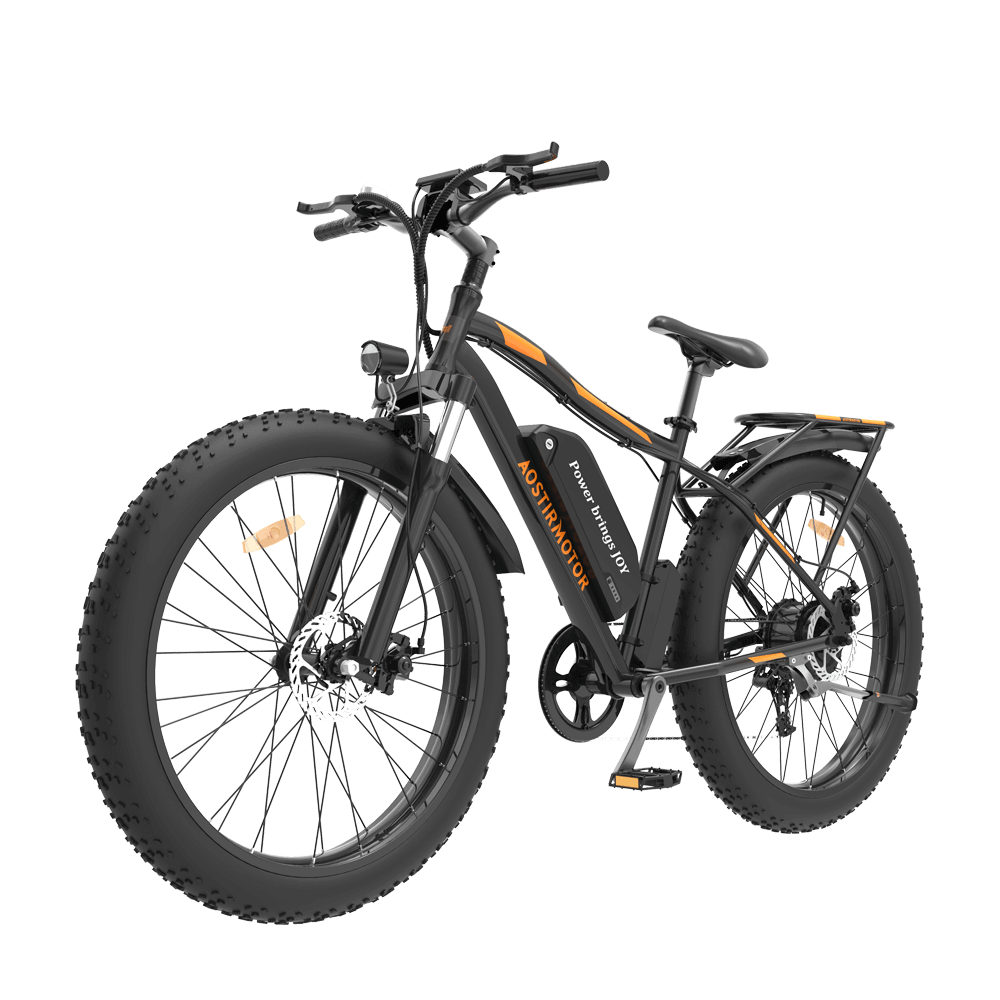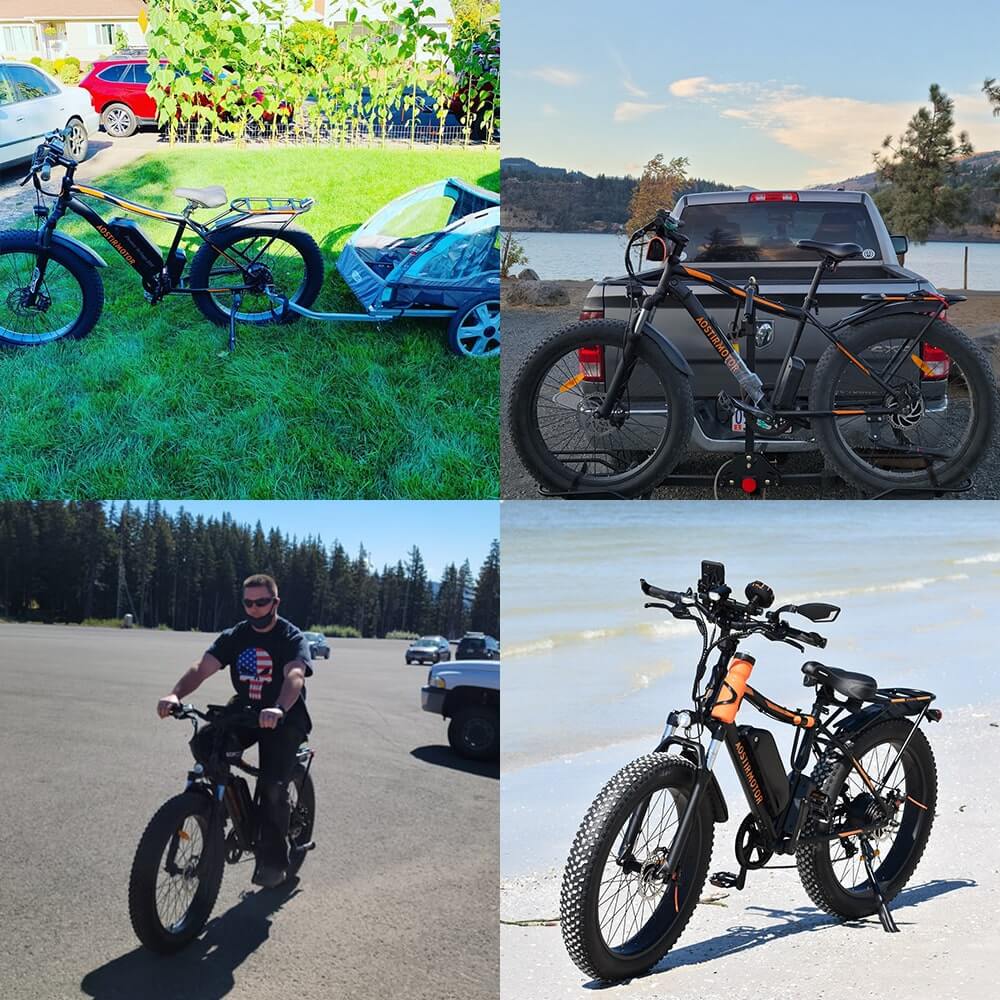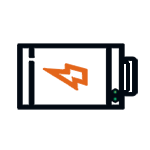 48V 12.5Ah
Lithium Battery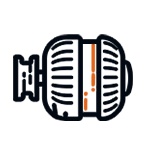 750W
Peak Motor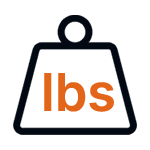 300 lbs
Payload Capacity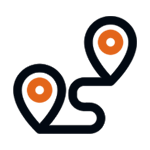 40+ Miles
Range Per Charge(estimate)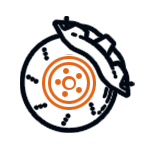 26" x 4.0
Fat Tires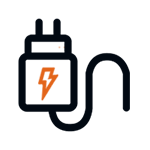 4-6 Hours
Charging Time
750W Electric Mountain Bike S07
Share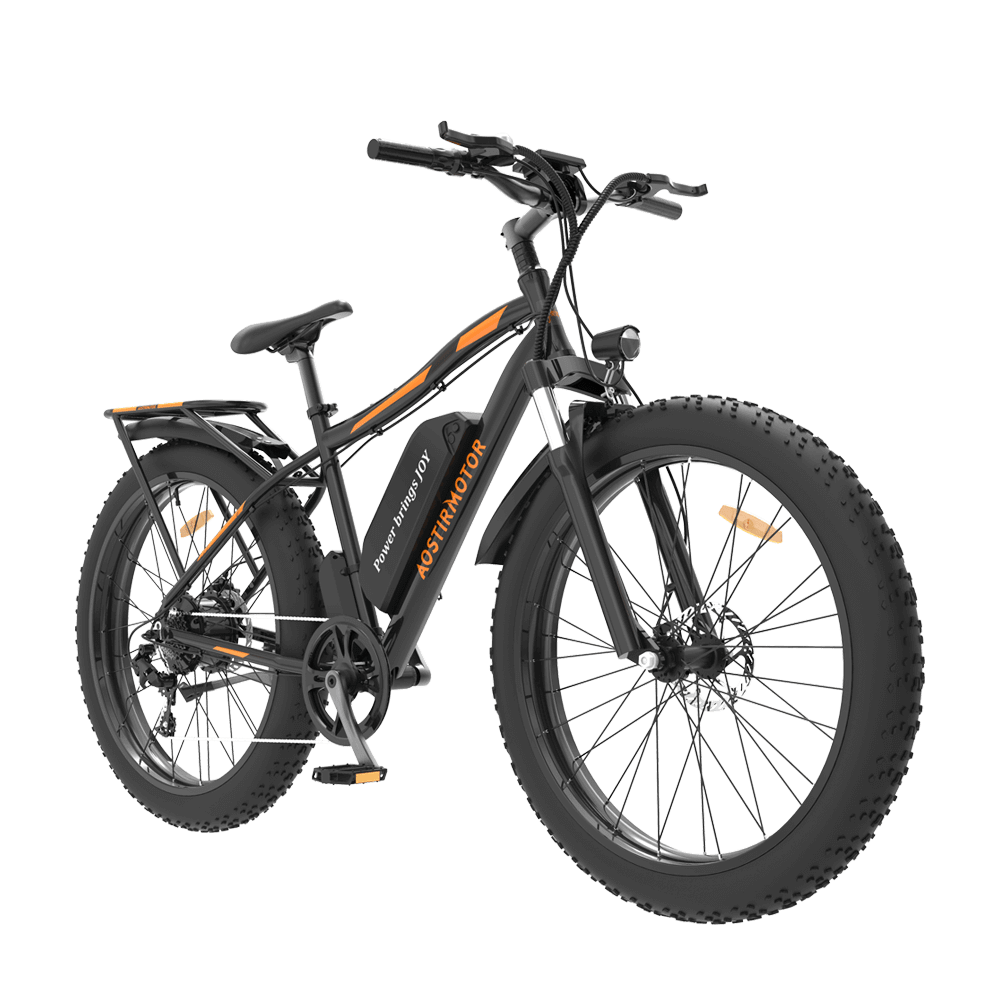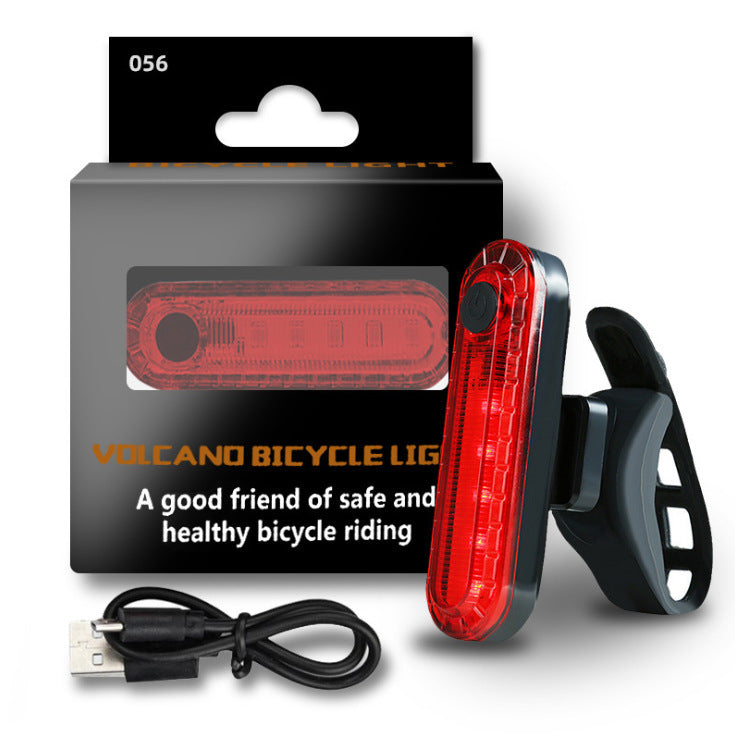 Overview
Technical Specs
FAQ
Reviews
Add to Cart
26'' x 4.0 Resistant Fat Tires
26"x4.0 fat tires provide upgraded grip and traction on rugged roads. Even on the most challenging terrains and weather conditions, these fat tires can guarantee your safety and offer you an easy and smooth riding experience.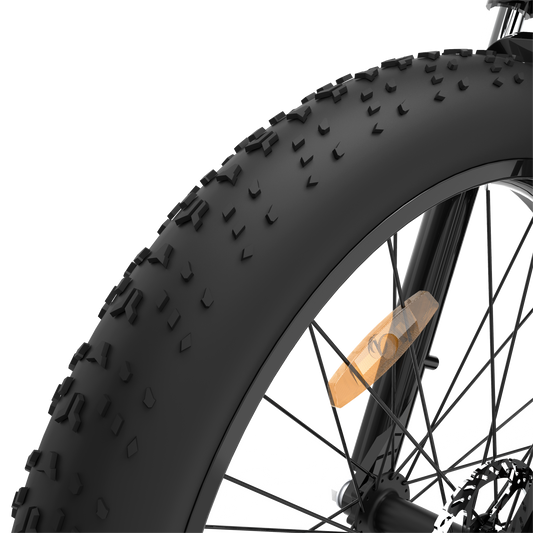 Full Suspension
The dual suspension effectively absorbs most of the jarring bumps and shocks, especially on complicated and rugged routes, reducing your tiredness and allowing you to ride faster.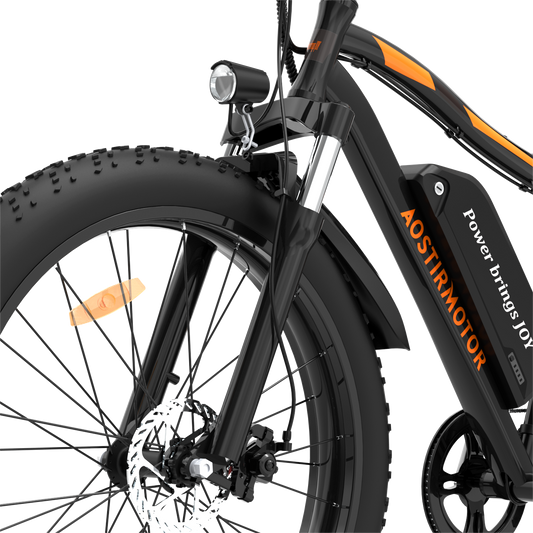 Super Loading Space
The sturdy cargo rack helps you carry groceries, gear and more when you're out on the roads or trails.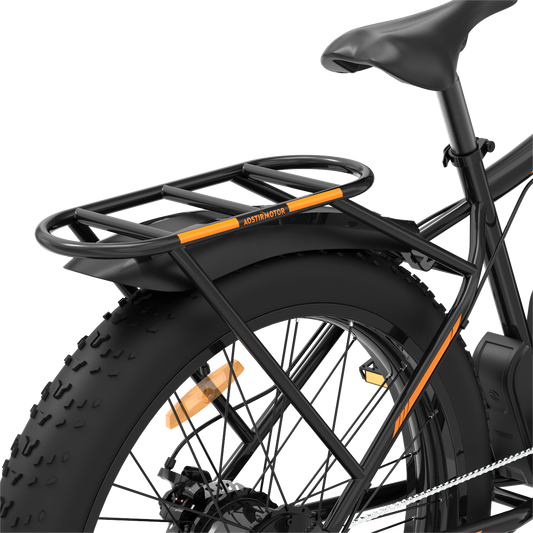 Check Out Our Photos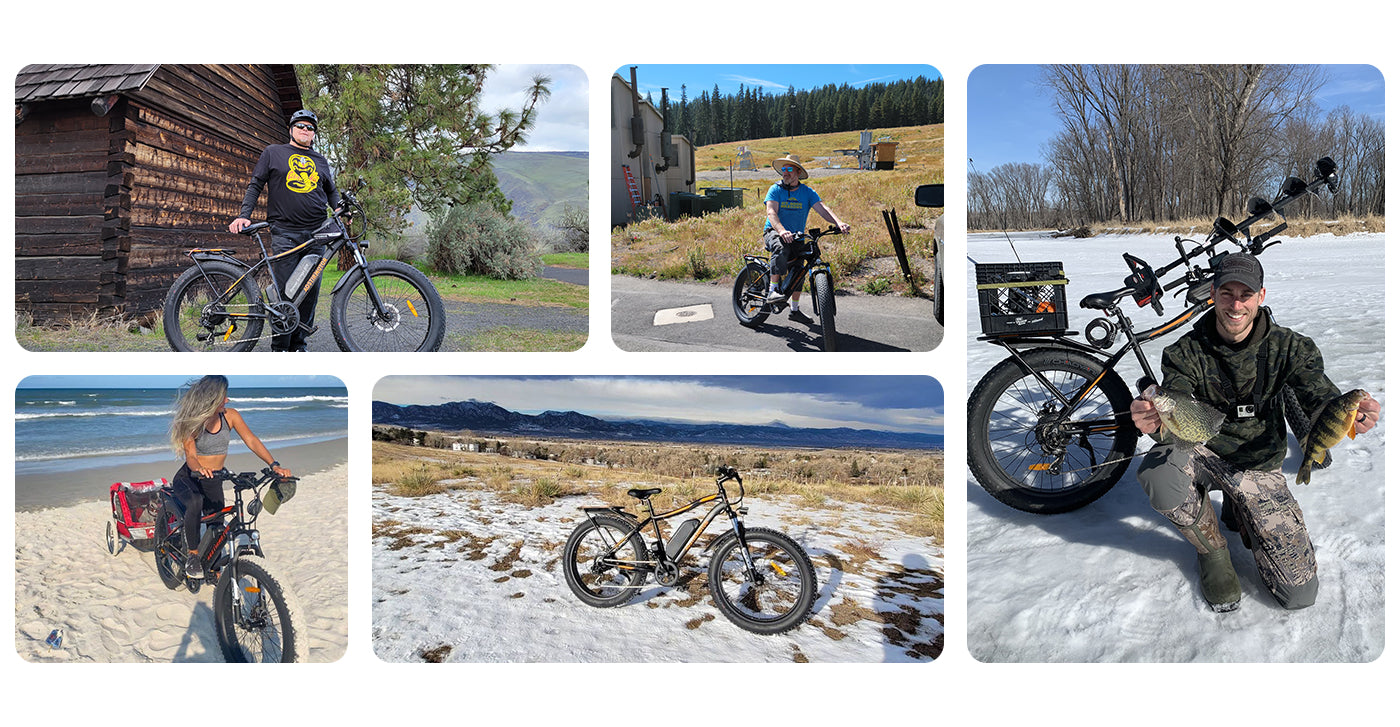 Technical Specs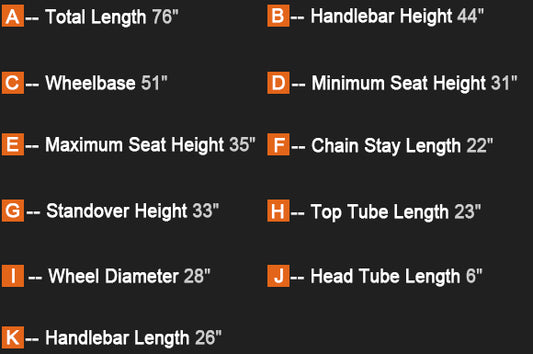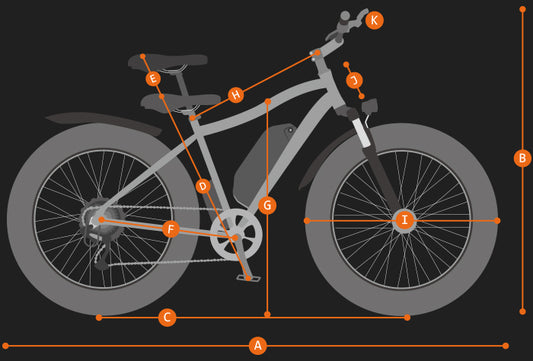 FAQ
New EBike, New Questions
Want to learn more about S07-B? Please feel free to contact us, we look forward to hearing from you.
Get Answers
Do You Ship to Alaska and Hawaii?
We are temporarily unable to ship to some small islands such as Alaska, Hawaii, Puerto Rico, etc. If you work with a shipping company that will accept the package and deliver it to your island address, you can contact us (aostirmotor@gmail.com) to place an order.
I live in Canada, can I buy an AOSTIRMOTOR EBIKE?
Yes. We have a warehouse in Canada. You can see on the product page that we have marked the Canadian warehouse. If the Canadian warehouse inventory shows that it is available, then you can place an order. There is no problem with the Canadian address. If the model you want to order is out of stock, you can contact us to find out the availability.
Why does the coupon code doesn't work?
If your coupon code does not work, it is most likely to be out of date. Kindly please use the coupon within the period of time for its use.