What Customers Say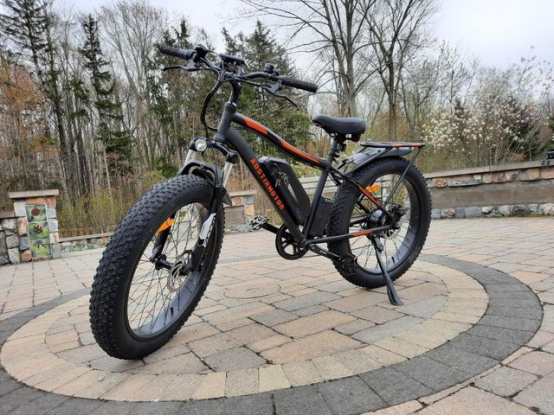 Ron Waldinger
Thanks Aostirmotor, at 62 years of age, I feel like a kid again! Your bike is allowing me to relive my favorite activity growing up. I can ride with confidence!





JLalut
Love the power this Bicycle have and the easy to handle and operate, I uses for run close by places, run errands, and extra vehicle when traveling and can fit in my small car.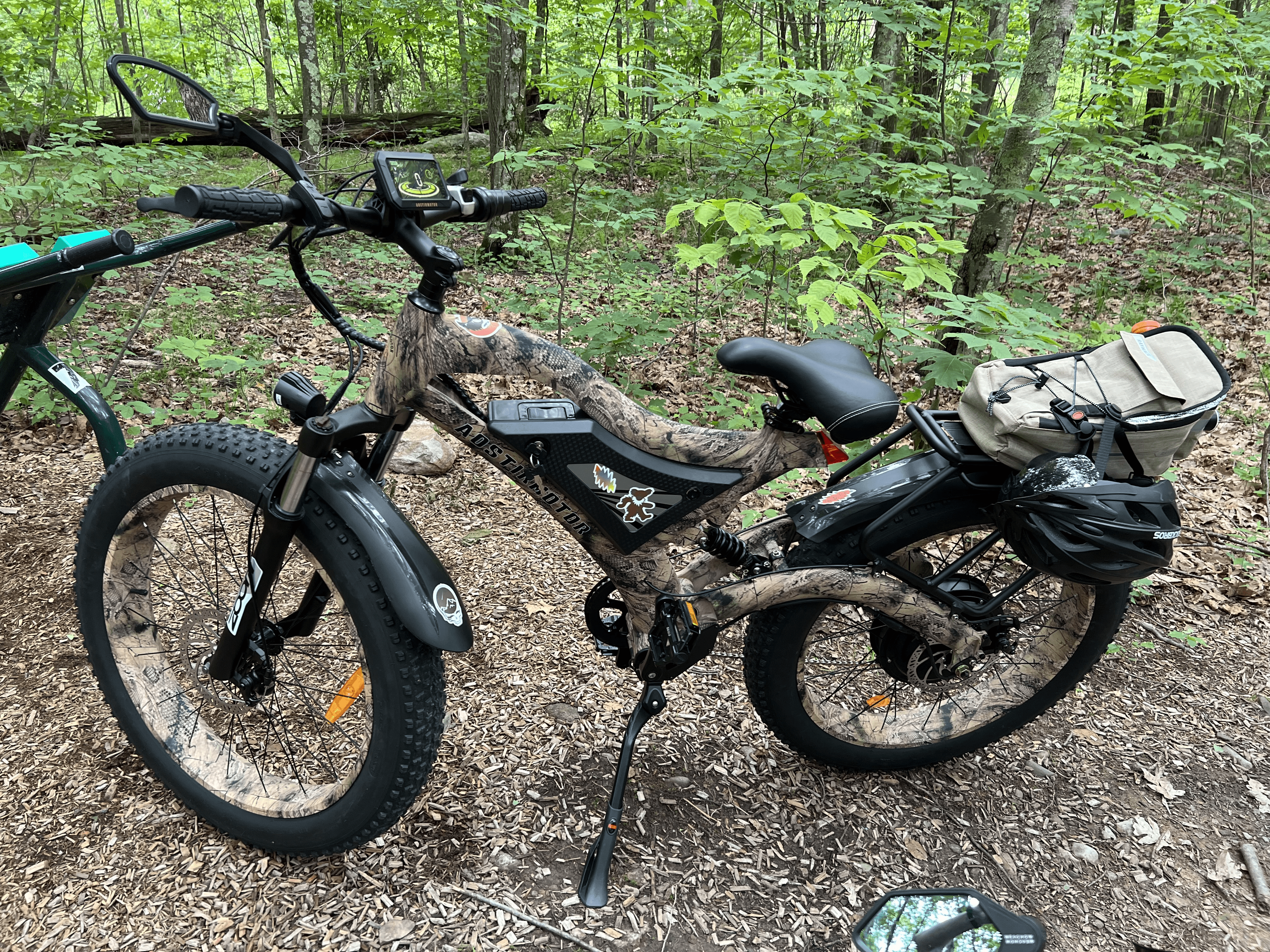 Brian B
Excellent bike and company. Was delivered to my door within four days. Assembly was relatively simple. A real value for the money. The only two drawbacks are that the bike is quite tall and heavy. Also it tends to lose power when going up hill. Still love the looks and am adapting to the height.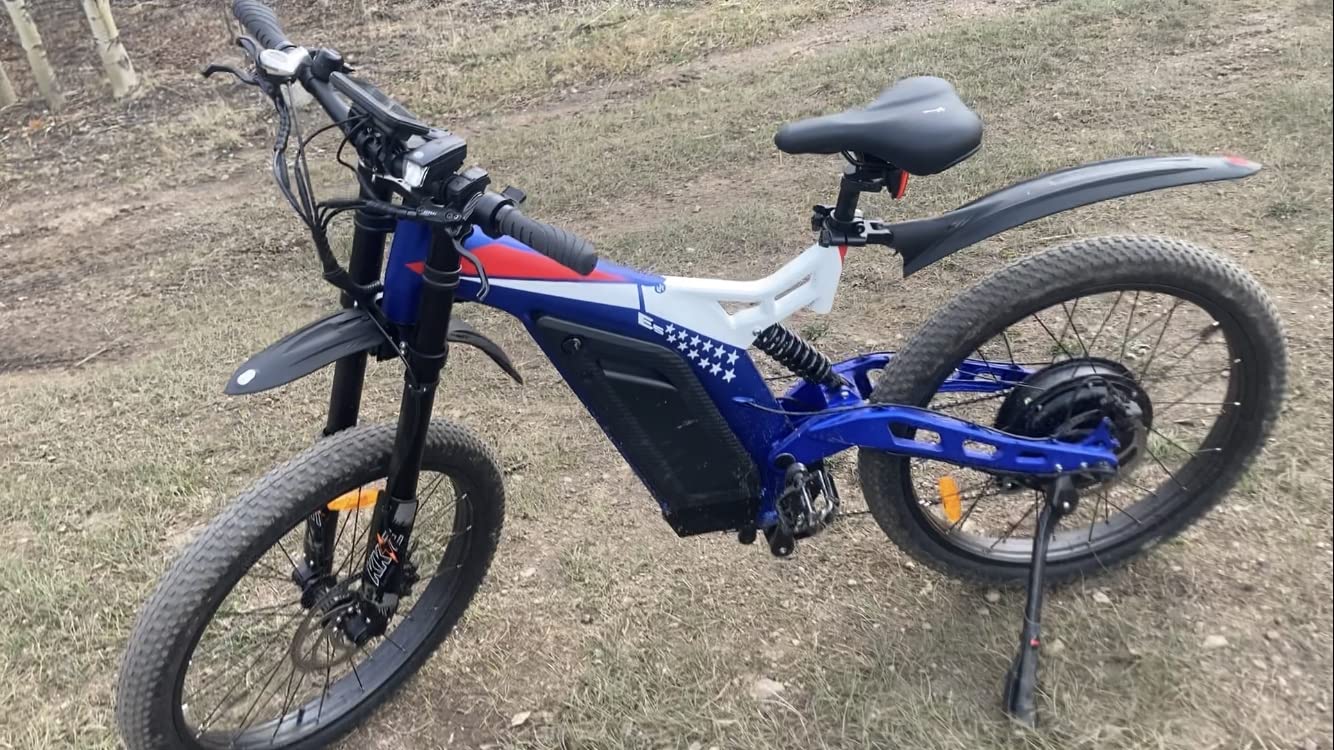 Shunetta Schartiger
Fast shipping! 5 days. Well protected, no damage. Easy to put together. Great on rds and trails. Got it up to 34mph.. out for 2 hrs.. 29 miles and 2 bars of power left. It's big and it's 84 lbs. I'm 5' 8" 120lbs. No problem for me. Would recommend





Brandace
After a few emails with the seller, the bike was received 3 weeks prior to expected delivery date. After 10 miles on the bike, working great. Rider is 5'6" 150lbs