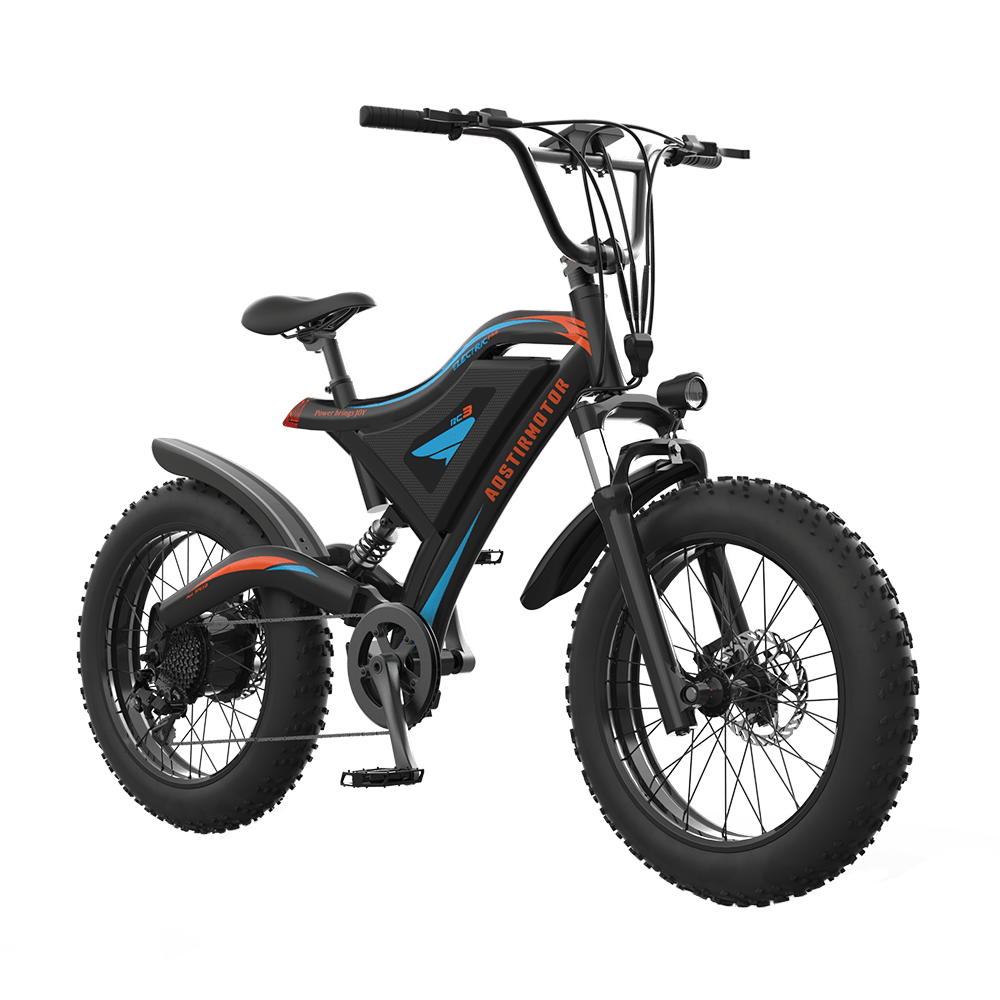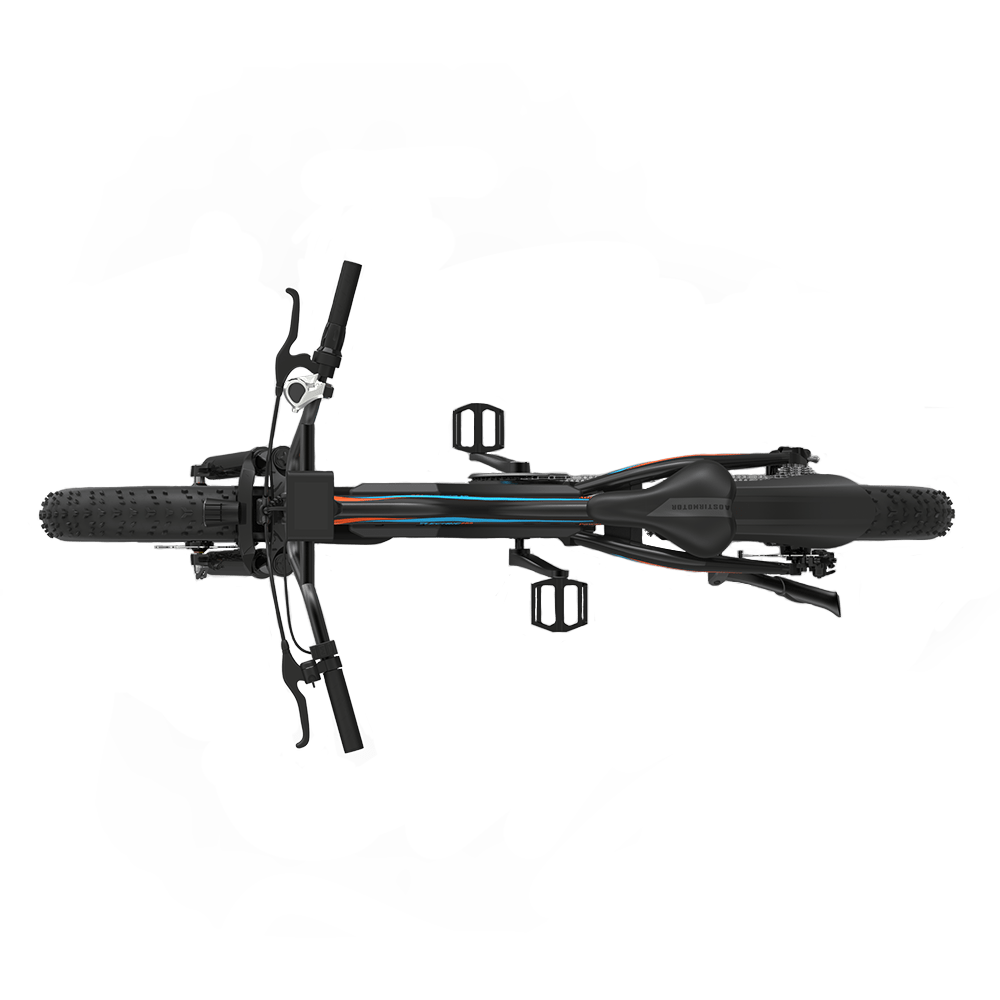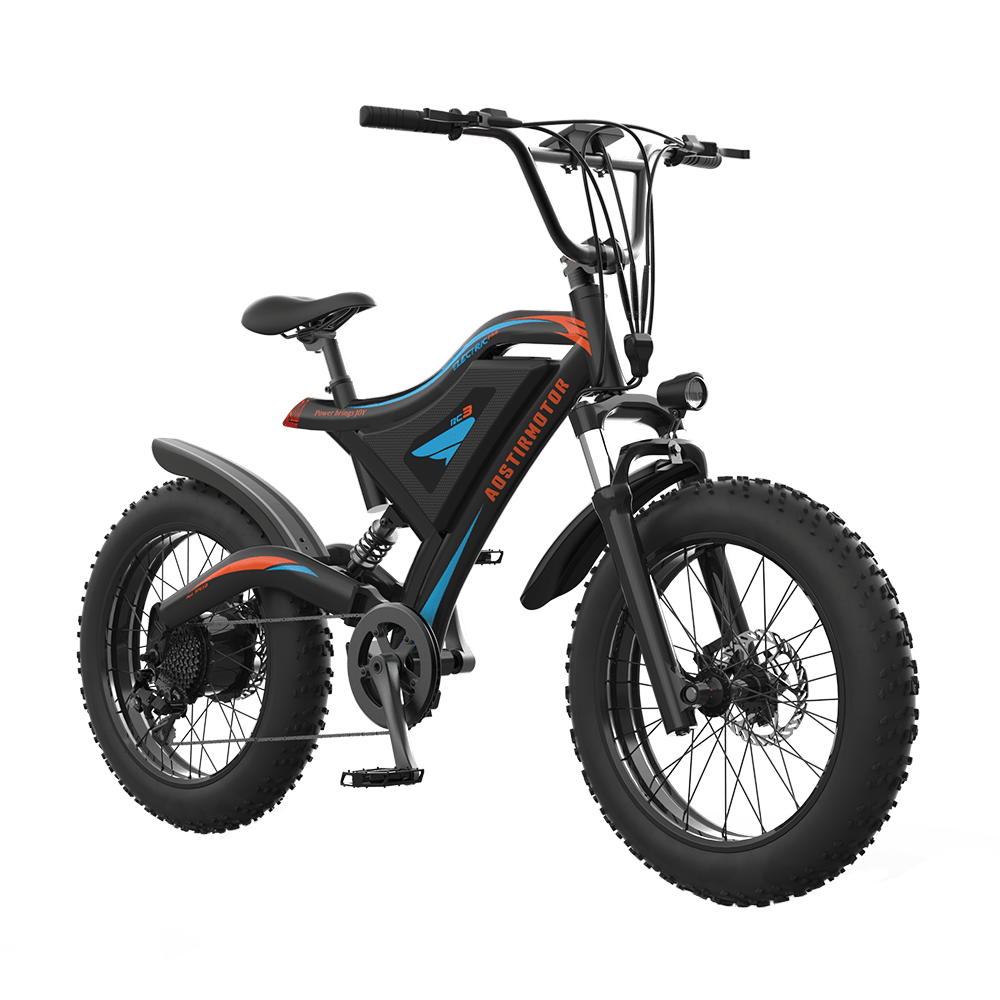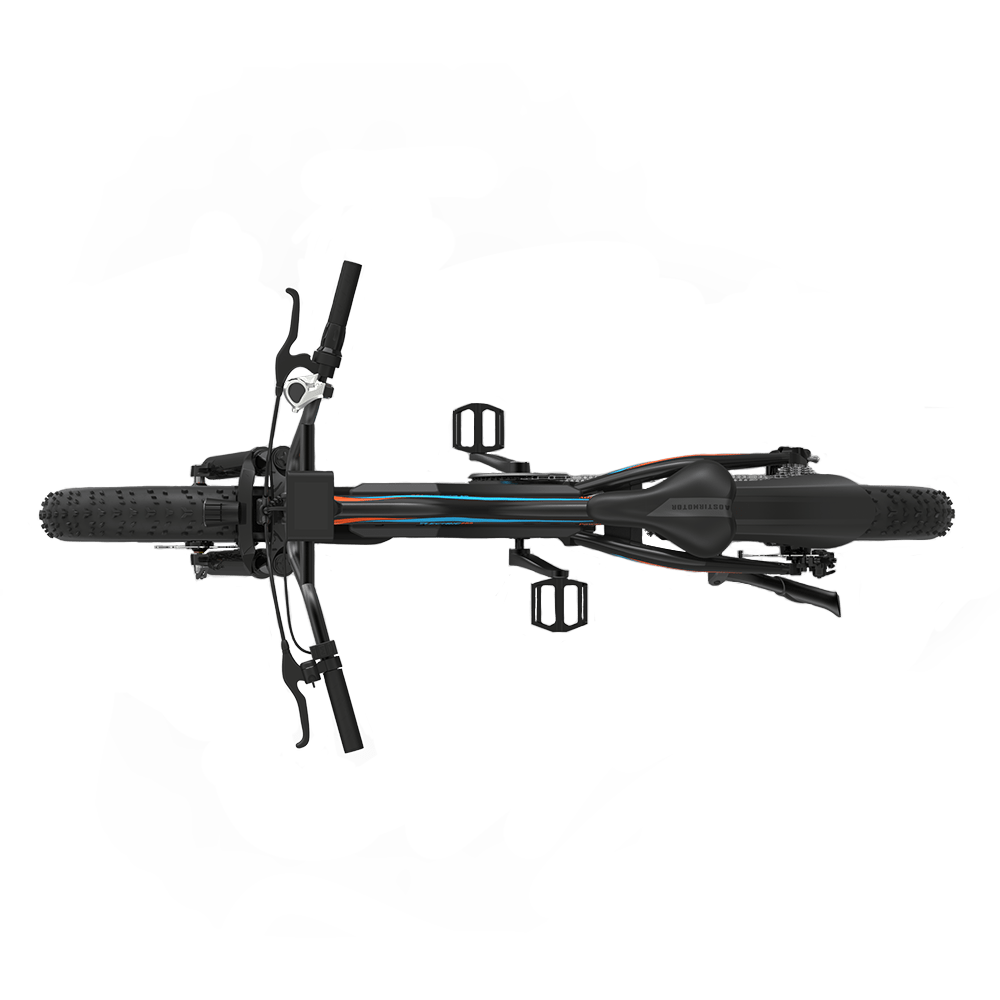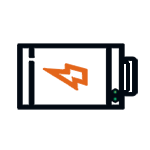 48V 15Ah
Lithium Battery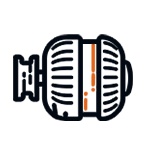 500W
Hub Motor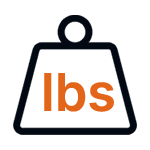 300 lbs
Payload Capacity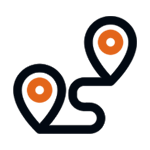 40+ Miles
Range Per Charge(estimate)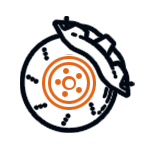 20" x 4.0
Fat Tires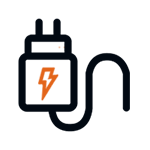 4-6 Hours
Charging Time
500W Versatile EBike S18-MINI
Share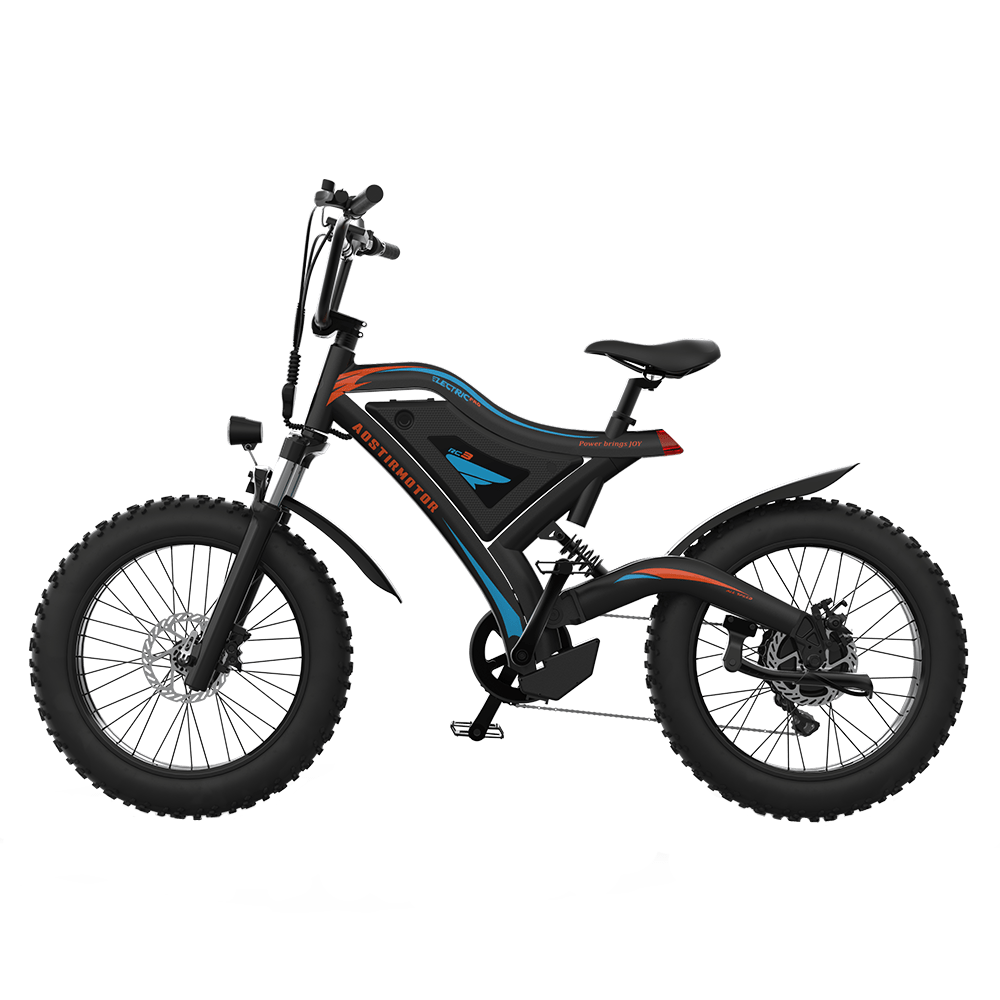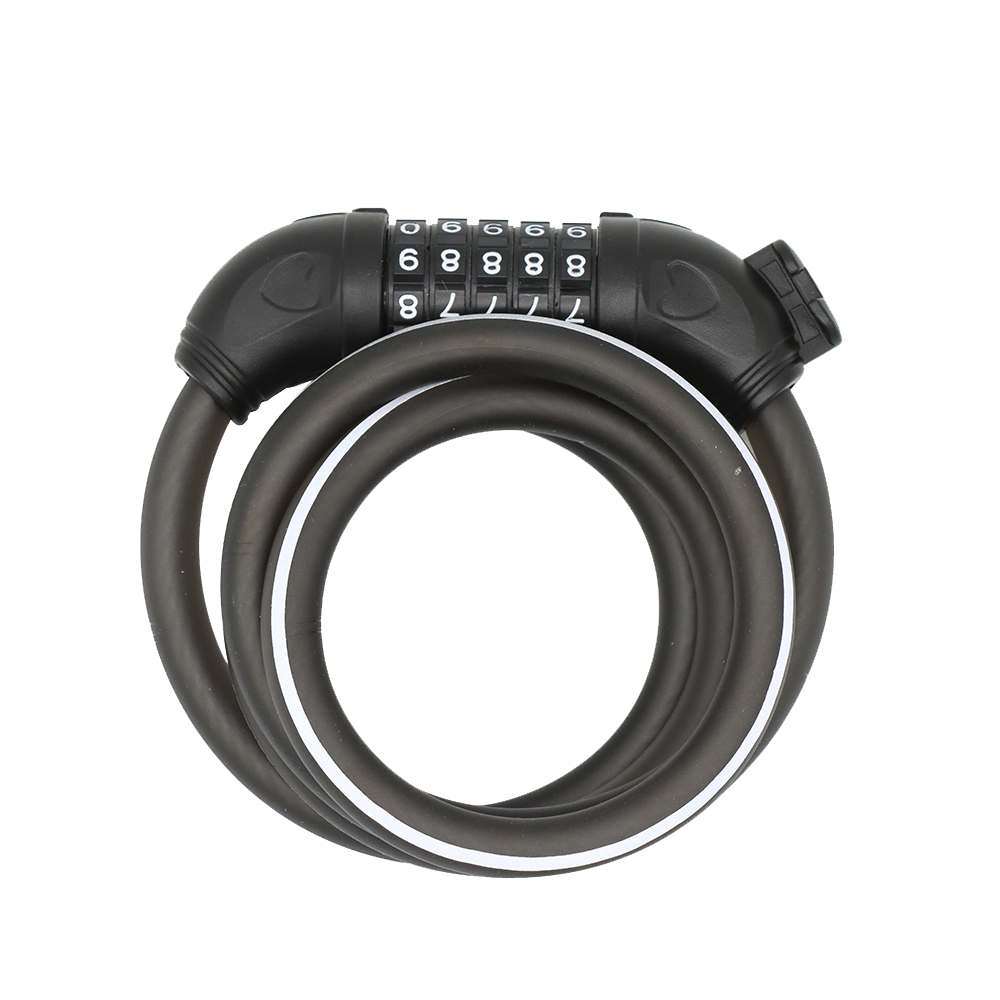 Overview
Technical Specs
FAQ
Reviews
Add to Cart
Half Twist Throttle
The Half-twist throttle prevents the accidental activation, protecting you from accidental injuries.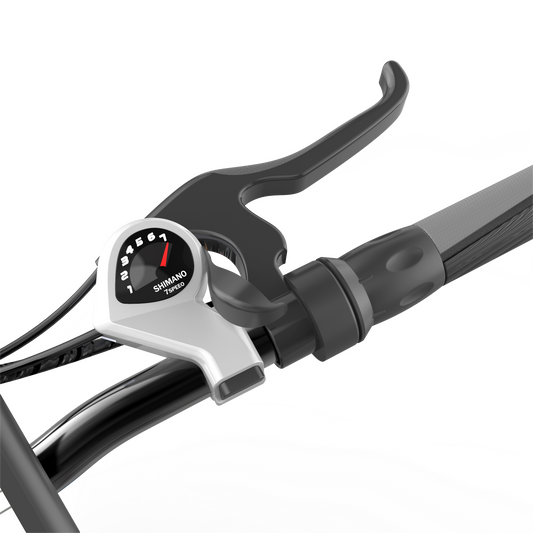 Rear Spring Suspension
The rear suspension effectively absorbs most of the jarring bumps and shocks, especially on complicated and rugged routes, reducing your tiredness and allowing you to ride faster.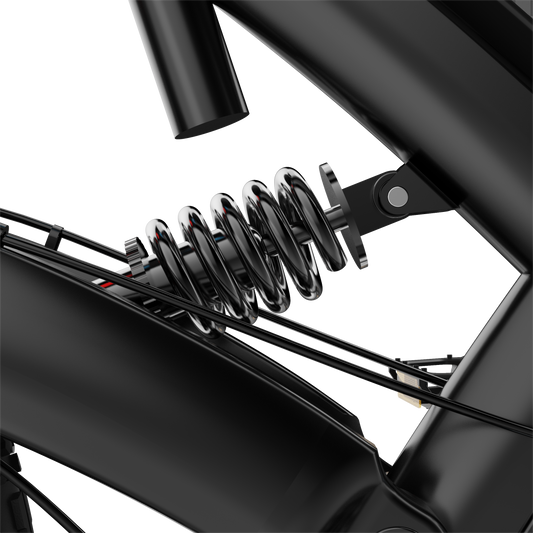 Shimano 7-Speed Gear Shift System
The Shimano 7 speed freewheel means you can shift to a larger cog for uphill riding and downshift to a smaller cog for high speed riding. In combination with the pedal-assist system, you can adjust the most suitable speed to complete your journey.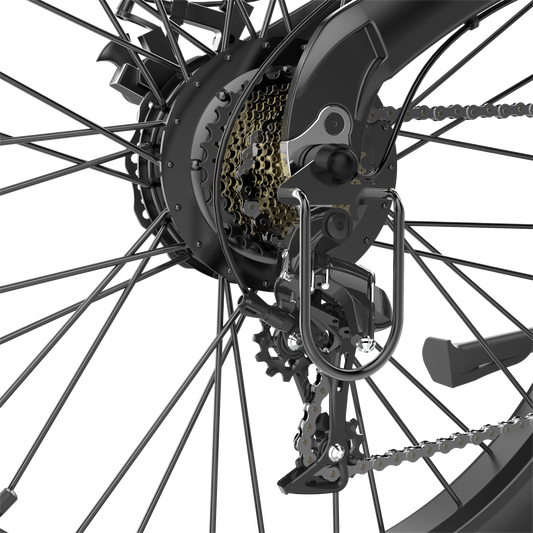 Check Out Our Photos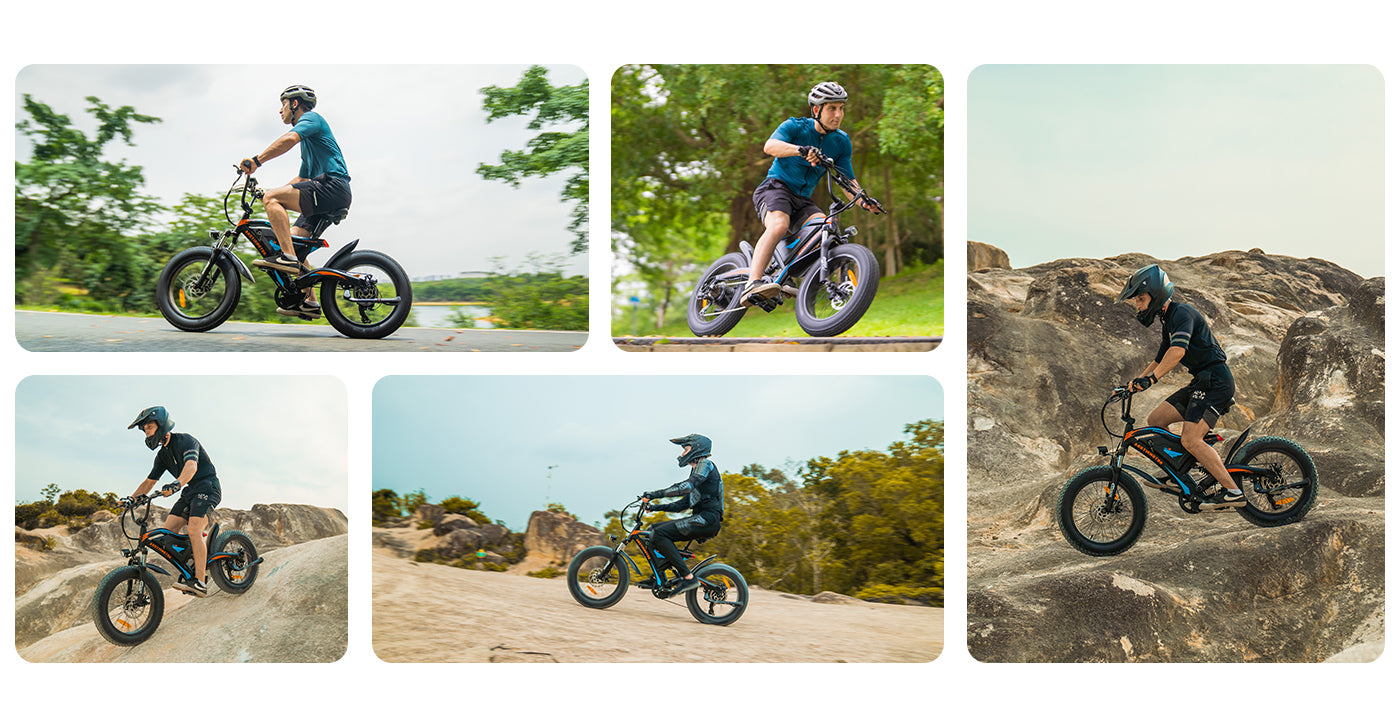 Technical Specs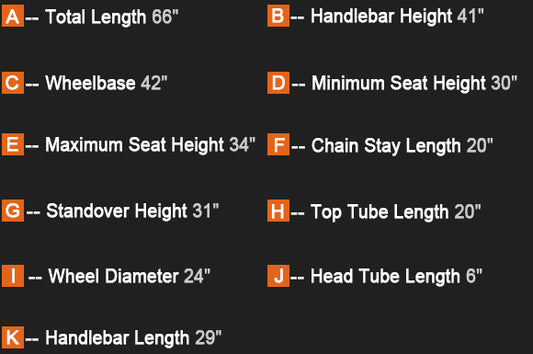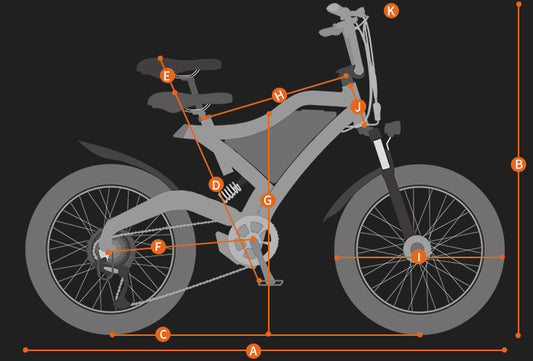 FAQ
New EBike, New Questions
Want to learn more about S18-MINI? Please feel free to contact us, we look forward to hearing from you.
Get Answers
Have You Got Local Dealers which Provide Pre-sales and After-sales Service?
Please provide the model and the address to our official email, we will check for you whether there is a nearby dealer can serve you.
Can I return my package if I just opened the package?
If you want to return the electric bicycle without defective or damaged, we only accept return requests submitted within 30 days of delivery. Please contact customer service staff (aostirmotor@gmail.com) within 30 days. We will not accept return of bicycles without defective or damaged after 30 days. The ebike must have less than ten(10) miles on the odometer, be free of any wear, dirt, dust, fragrance, or any other signs of use. And must be in the same packaging and condition that you receive it and must include all items that were inside the box (bike, charger, keys, kit, etc.).
We will charge 15% of the bicycle order as a processing fee, and you can only get a 85% refund of the total order price.
What is the status of my refund?
Most returns can be processed within 5 business days after we receive your package. Considering 7-14 days for delivery, we may need 10-20 days to confirm your refund.
I love this bike
I've had the bike for about 2 months now and I couldn't be happier. I'm 5'5" and have no problems flat footing when stopped. The acceleration is really good, I roast my big brother all the time lol. It handles the trails very well for its size. I'm pretty rough on my stuff and and yet to expirence any issues. Fully upgraded, this bike is seriously hard to beat. I went with big fork air shocks and oil coilover in the rear. I can easily bomb down trail with confidence. Sand washes? Lol yeah, I can blitz right through those. And Arizona has deeeep sand washes lol. All in all this bike is an absolute blast and aftermarket parts are readily available. I can't wait to get an S17....