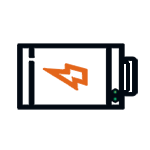 52V 20Ah
Lithium Battery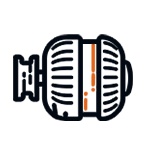 1276W
Peak Motor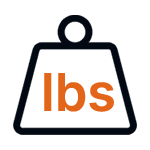 300 lbs
Payload Capacity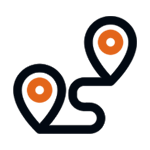 35+ Miles
Range Per Charge(estimate)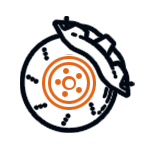 26" x 4.0
Fat Tires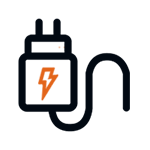 4-6 Hours
Charging Time
Off-road Electric Bike Hero
Share
Overview
Technical Specs
FAQ
Reviews
Add to Cart
Check Out Our Photos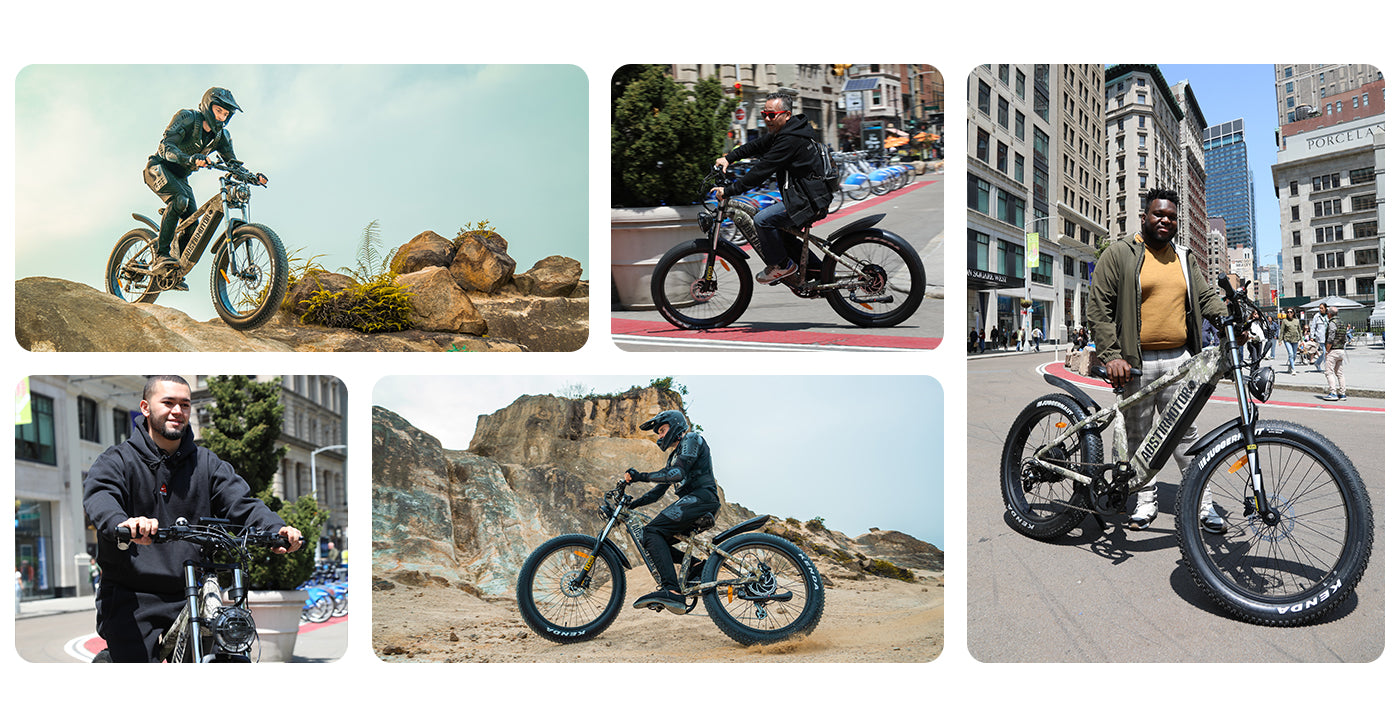 Technical Specs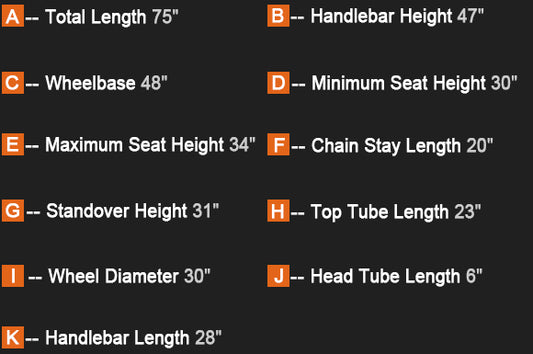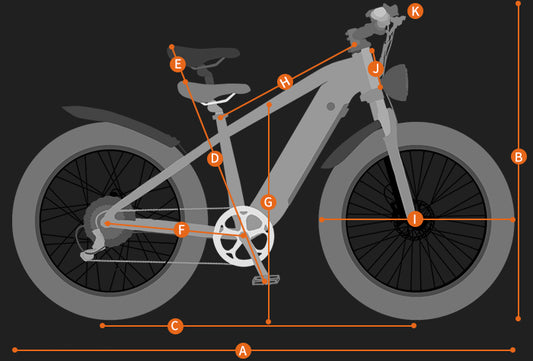 FAQ
New EBike, New Questions
Want to learn more about Hero? Please feel free to contact us, we look forward to hearing from you.
Get Answers
How can I safely clean my AOSTIRMOTOR Ebike?
The first essential step is to remove the battery. After that, you can hose the frame, wheels, and tires while using soap to clean off dirt and grime. For electrical parts and the battery casing, we recommend using a wet cloth to safely clean those pieces. Let the bike dry completely before placing the battery back in the holster.
Why does it show my package has been delivered while it hasn't?
Packages might be delivered to your front door or signed by your neighbors. We suggest you check with your neighbors first. Or you can check with the shipping company with your tracking number. If possible, please check and provide us with your surveillance video which may help us solve the problems.
Do you have a warranty extension plan?
We're sorry, we don't have this plan at the moment. We will do our best to serve you within the specified warranty. It doesn't matter if your order is over the warranty. We will also provide corresponding services for you. We treat every customer equally and with respect.
Terrible shipping
I had to take my bike garage that deals with e bikes because the display had me lock out . I bought the ebikes 1 month ago. Terrible service