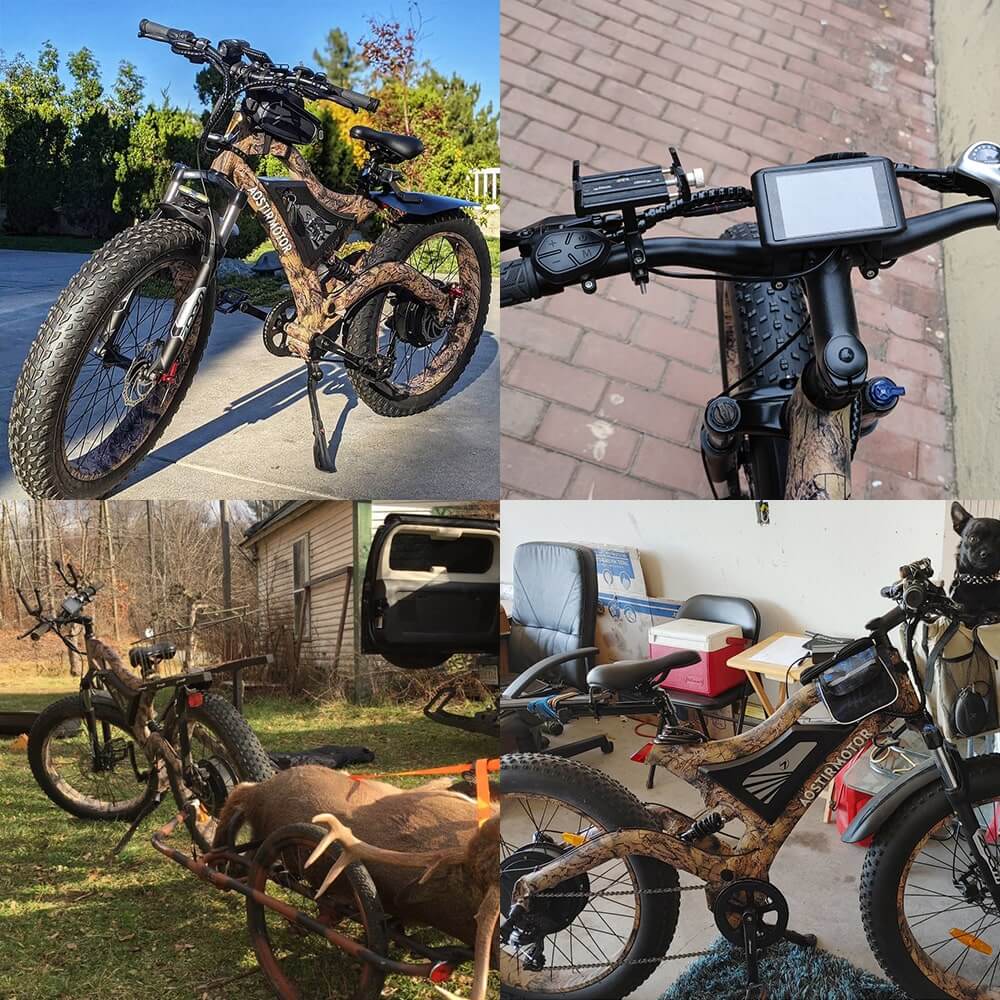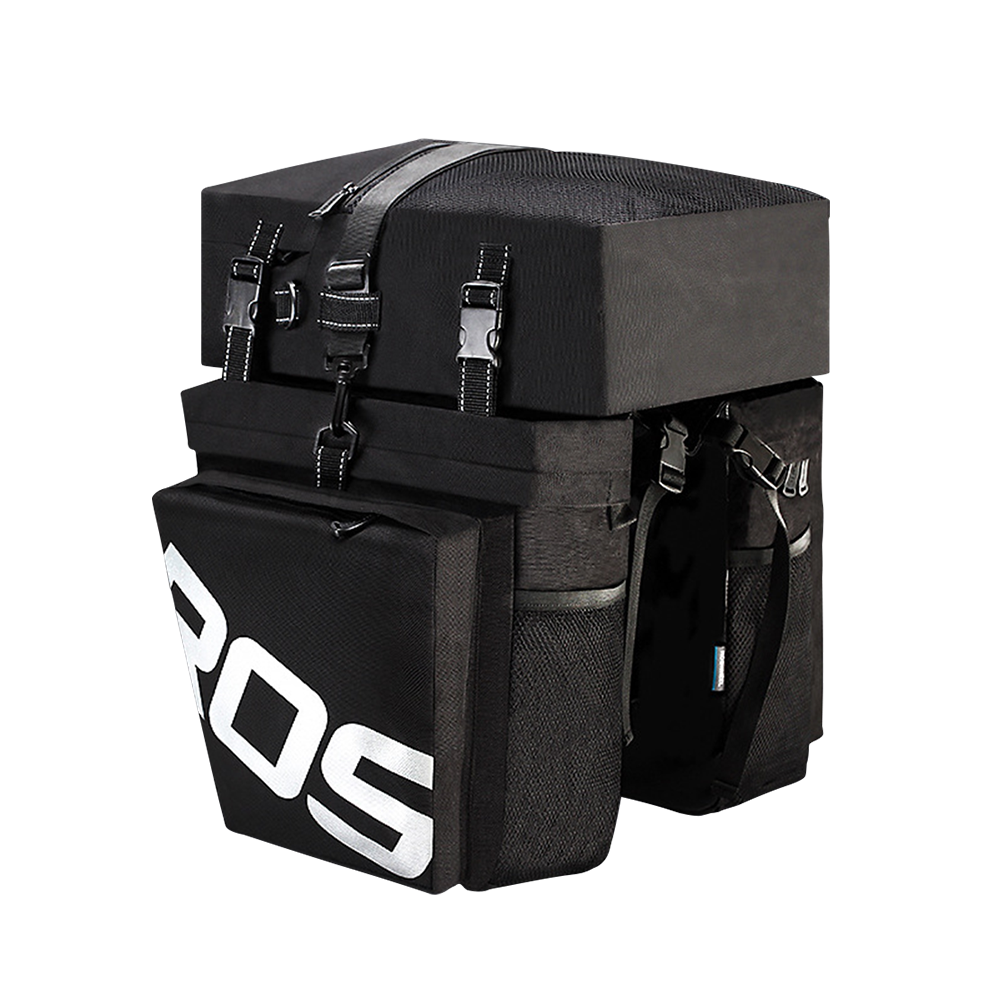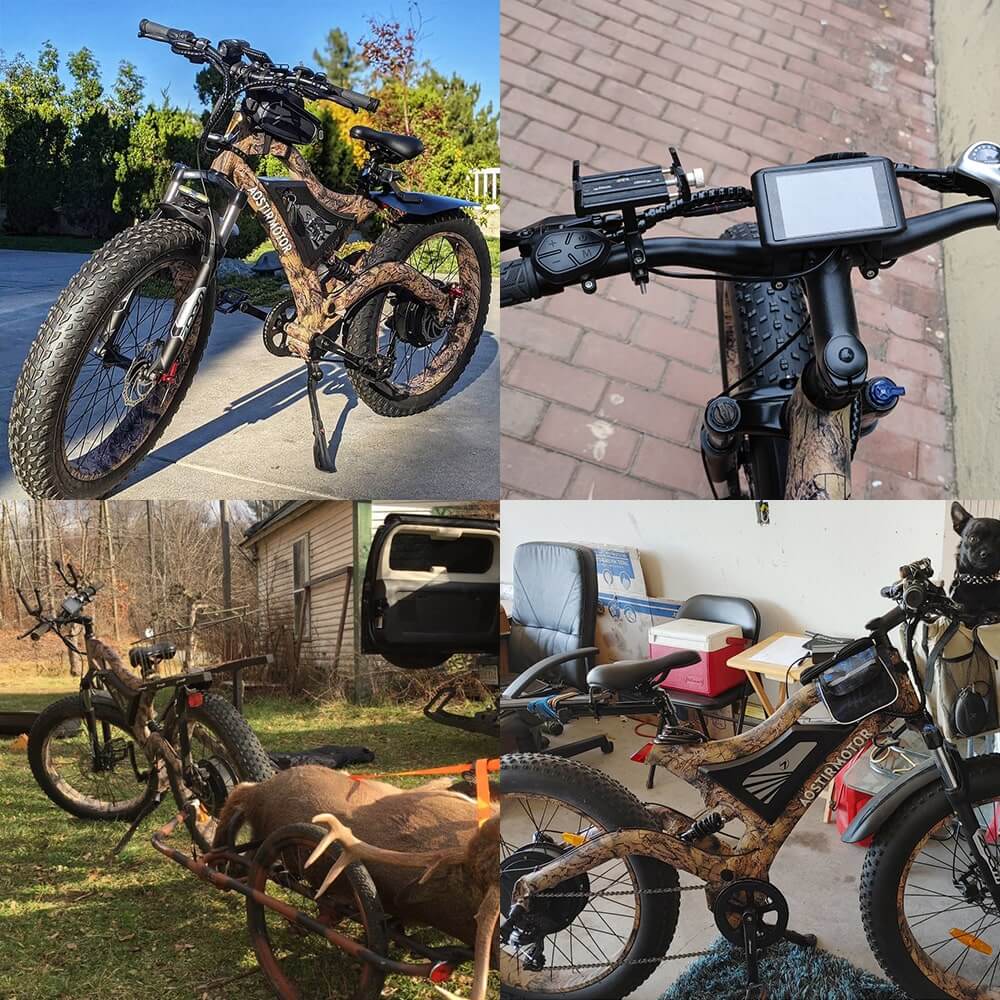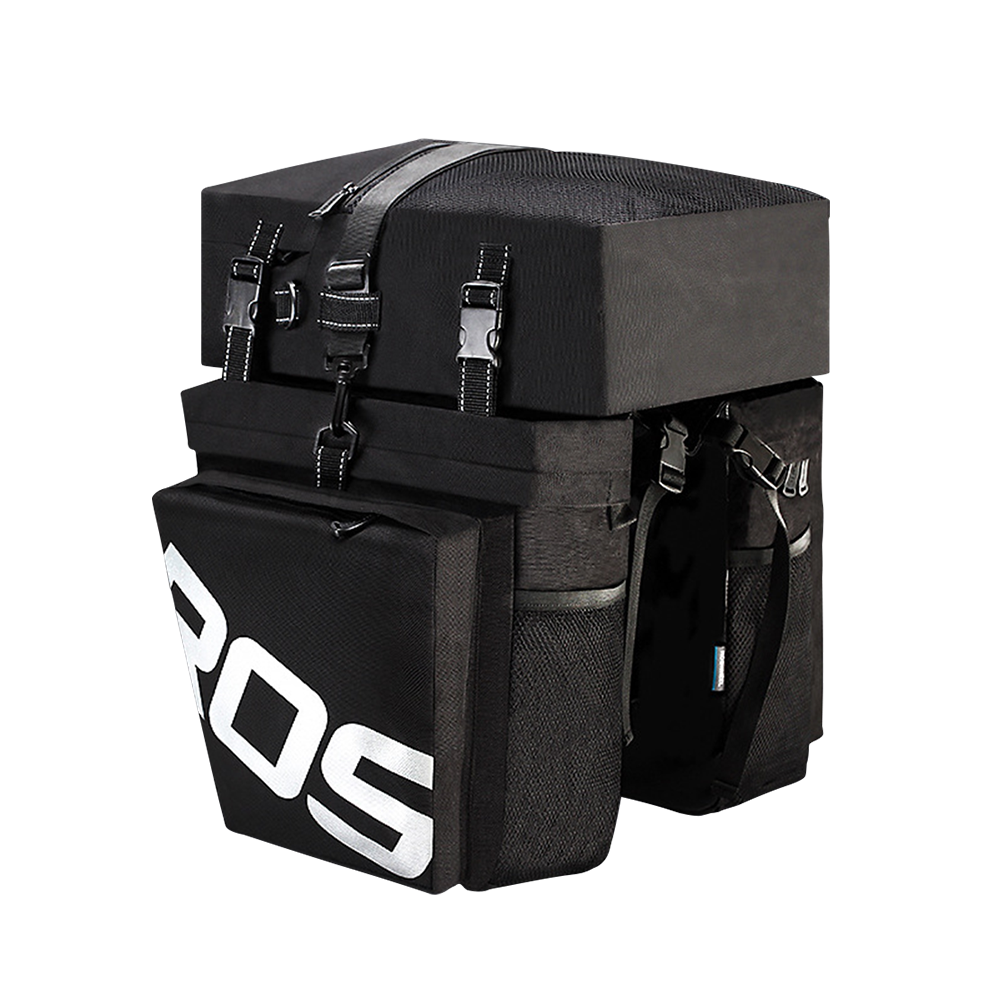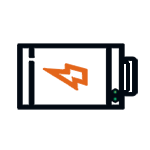 48V 15Ah
Lithium Battery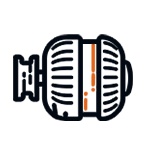 1500W
Peak Motor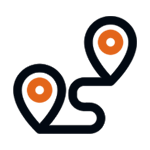 45+ Miles
Range Per Charge(estimate)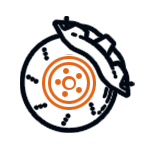 26" x 4.0
Fat Tires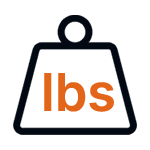 300 lbs
Payload Capacity
Snakeskin Grain Mountain EBike S18-1500W
Share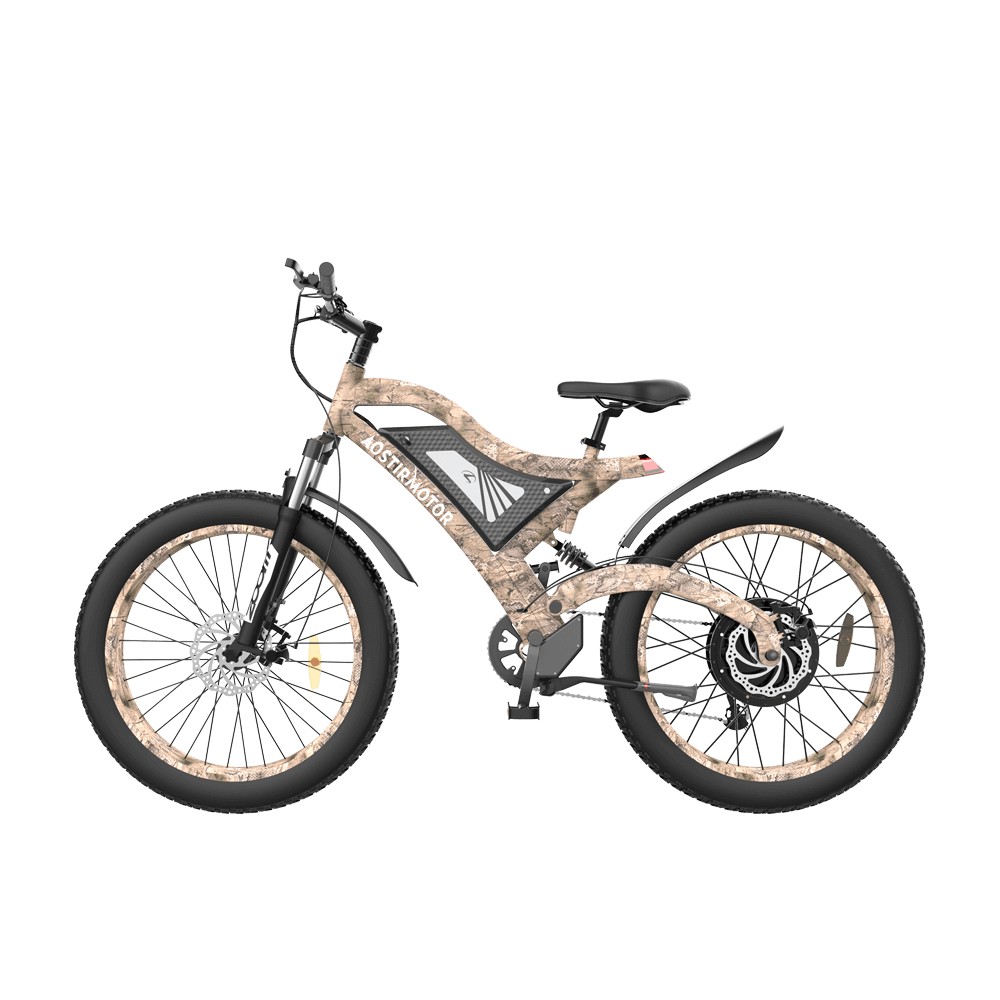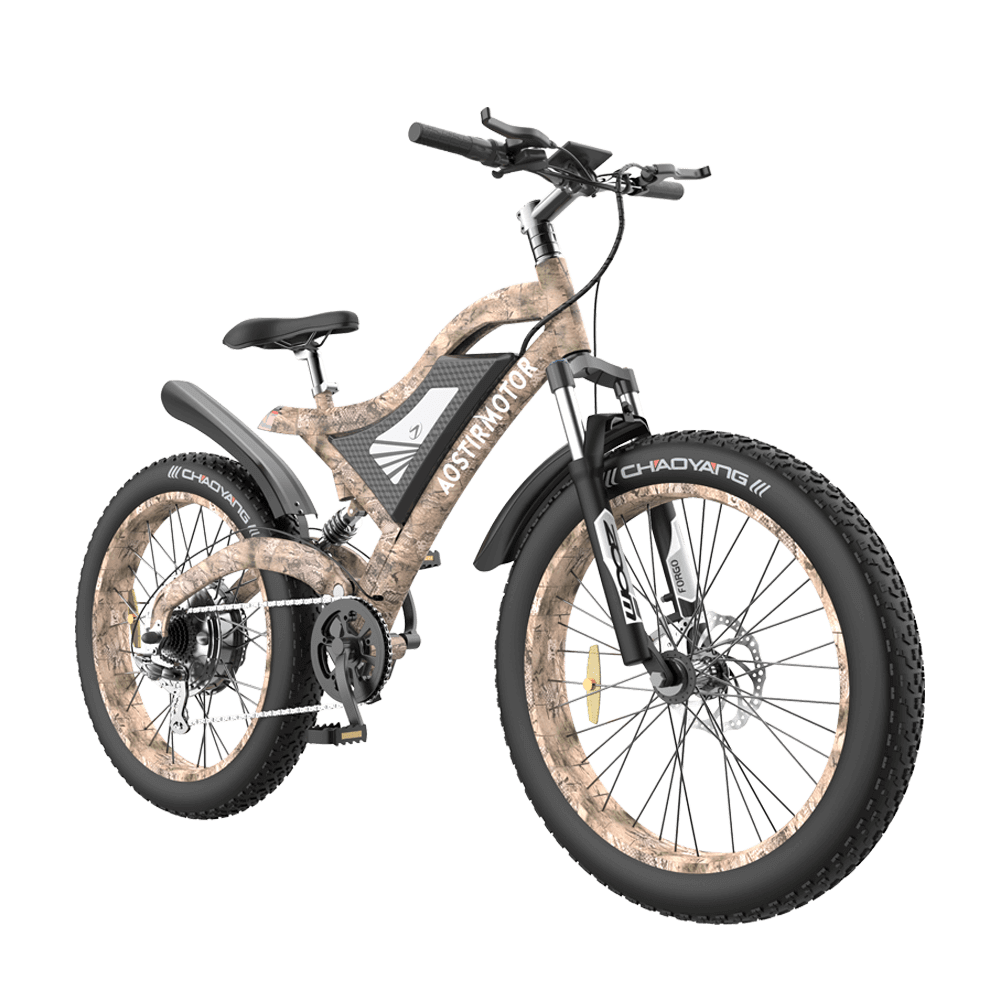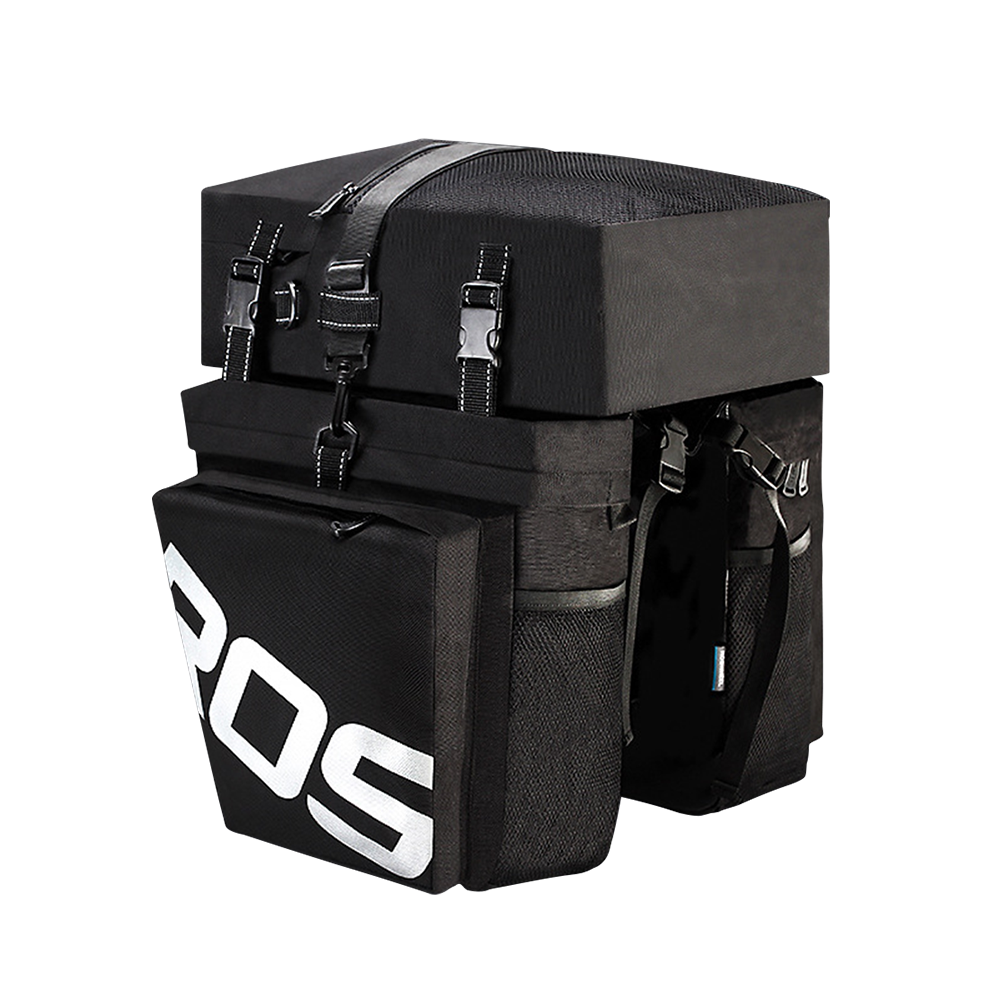 Overview
Technical Specs
FAQ
Reviews
Add to Cart
26'' x 4.0 Resistant Fat Tires
26"x4.0 fat tires provide upgraded grip and traction on rugged roads. Even on the most challenging terrains and weather conditions, these fat tires can guarantee your safety and offer you an easy and smooth riding experience.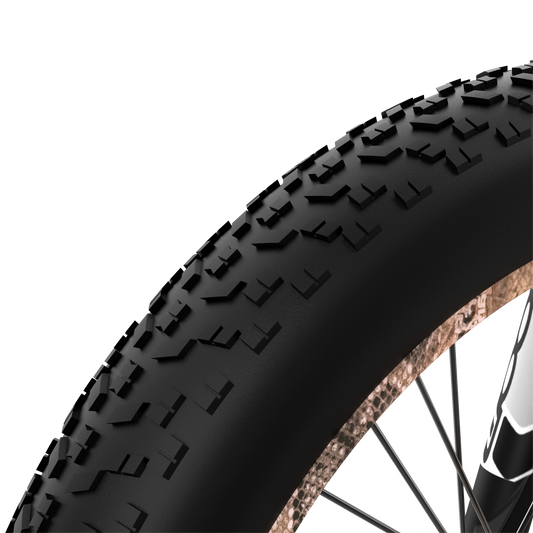 160MM/180MM Mechanical Disc Brakes
Sensitive Aries 160mm/180mm mechanical disc brakes provide ample braking force even in the harshest conditions efficiently.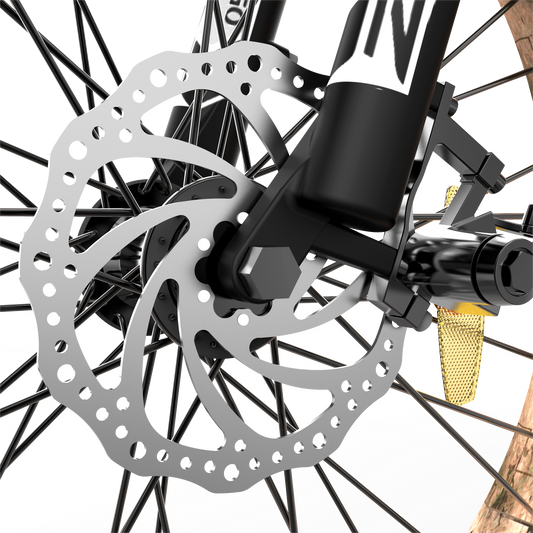 Rear Spring Suspension
The rear suspension effectively absorbs most of the jarring bumps and shocks, especially on complicated and rugged routes, reducing your tiredness and allowing you to ride faster.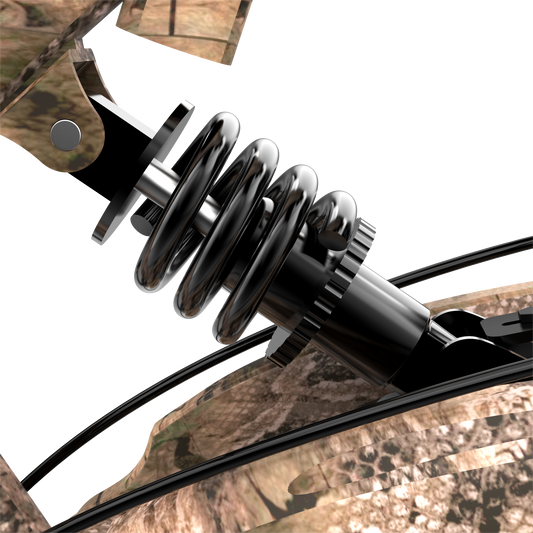 Check Out Our Photos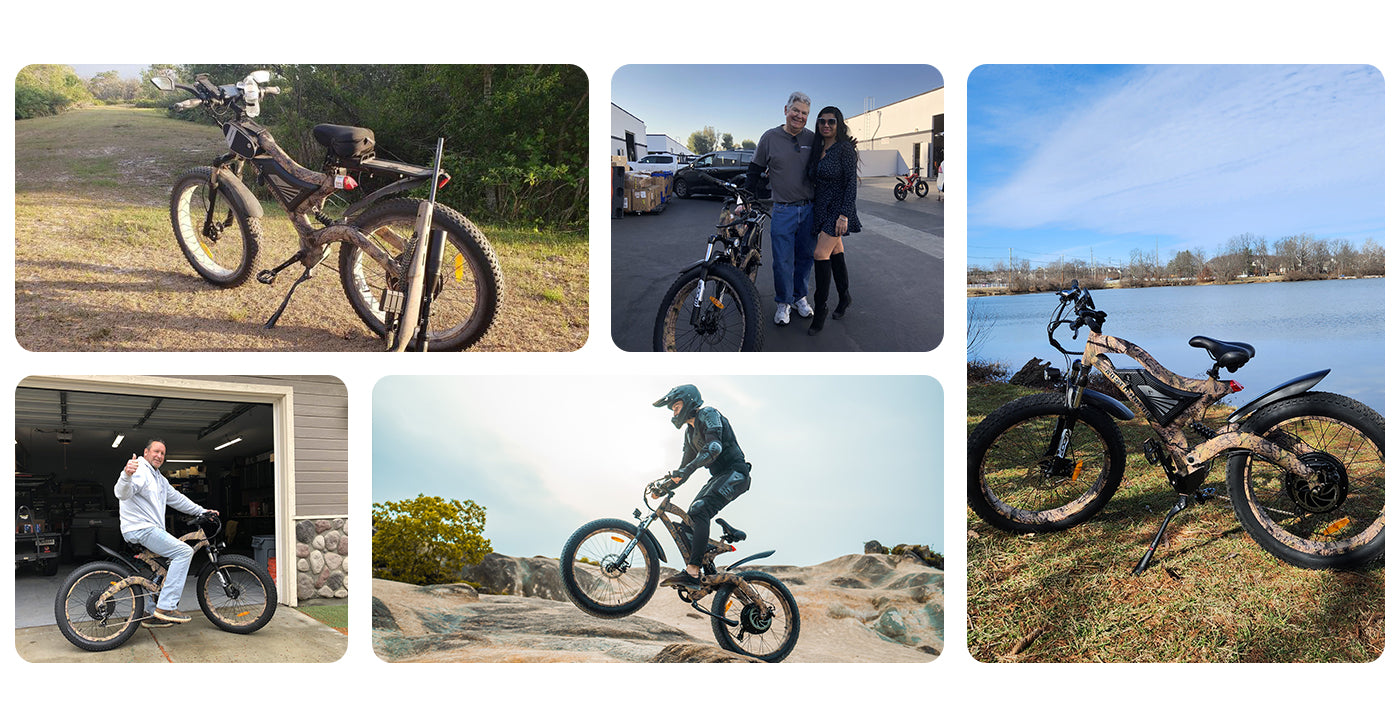 Technical Specs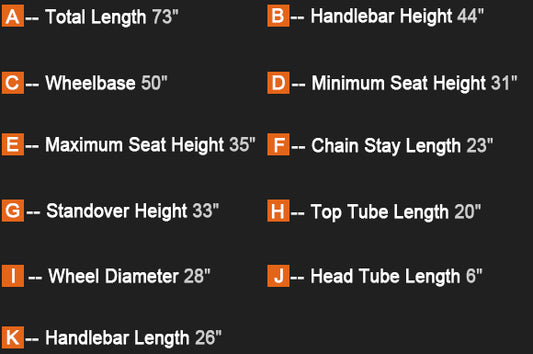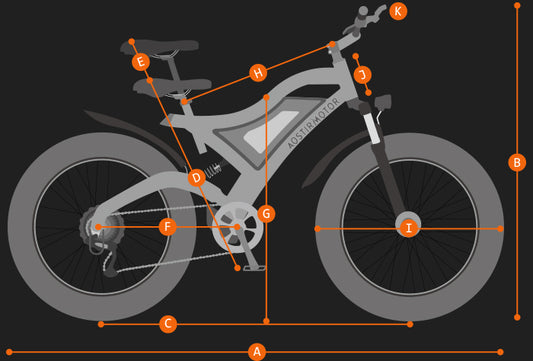 FAQ
New EBike, New Questions
Want to learn more about S18-1500W? Please feel free to contact us, we look forward to hearing from you.
Get Answers
Is there a detailed installation tutorial?
Check out the tutorials on our official Youtube channel.
Can I Ride My E-Bike Off-road?
Yes! The Aostirmotor S18-1500W is designed specifically for off-roading. The fat tires and 1500-watt battery will ensure that you are in control when taking to the trails.
Can I ride my E-bike with a Passenger?
Aostirmotor does not recommend riding with more than one adult on the bike at a time. This ensures safer riding conditions as well as increased maneuverability and control for the rider.
Awesome
Not only is it a good looking bike but it is an Awesome ride. smooth, fast, powerful, the suspension is like butter !!! loved it from the first ride... Great Bike :-)