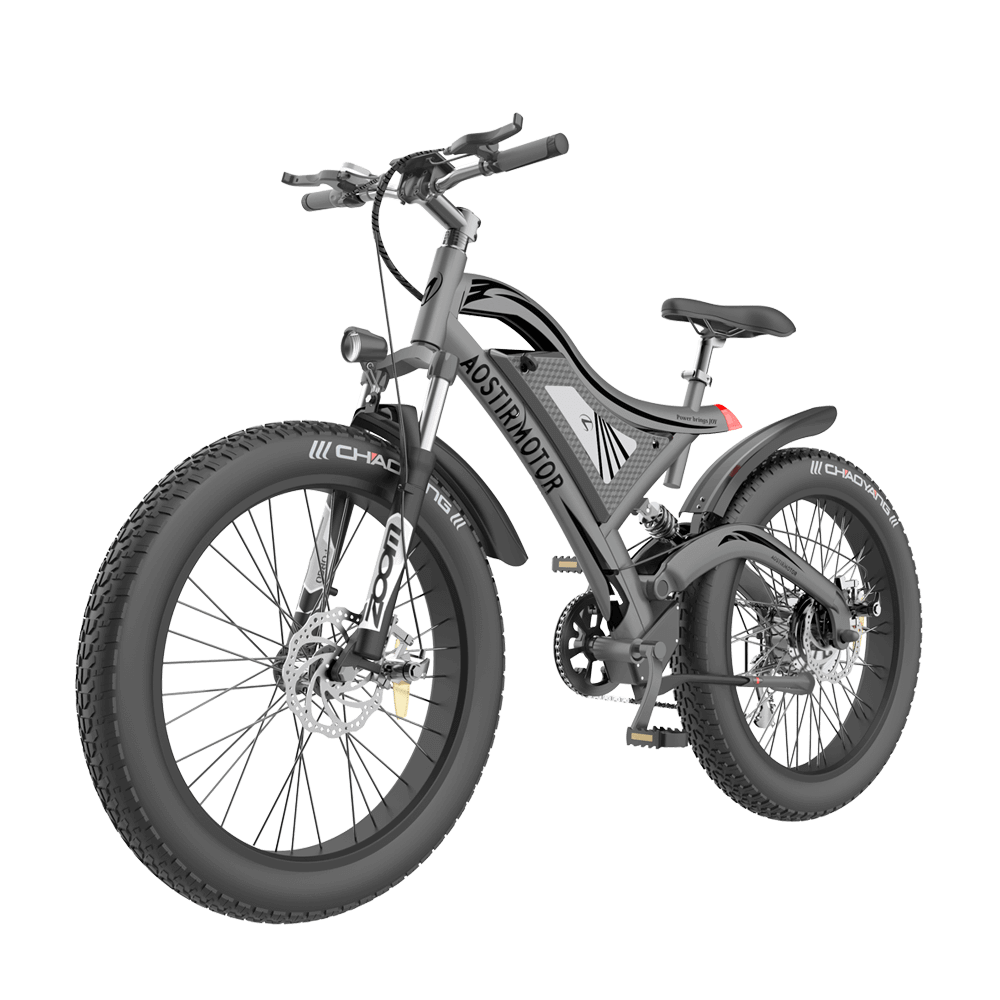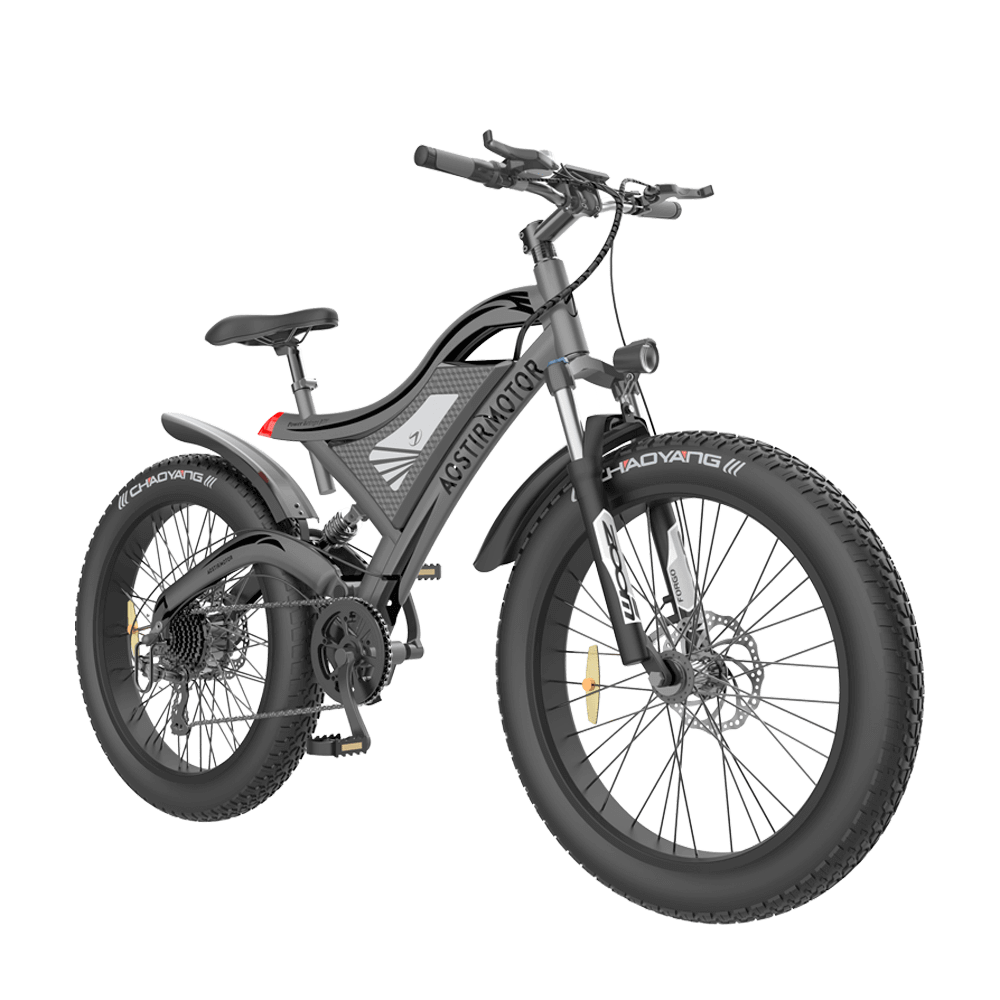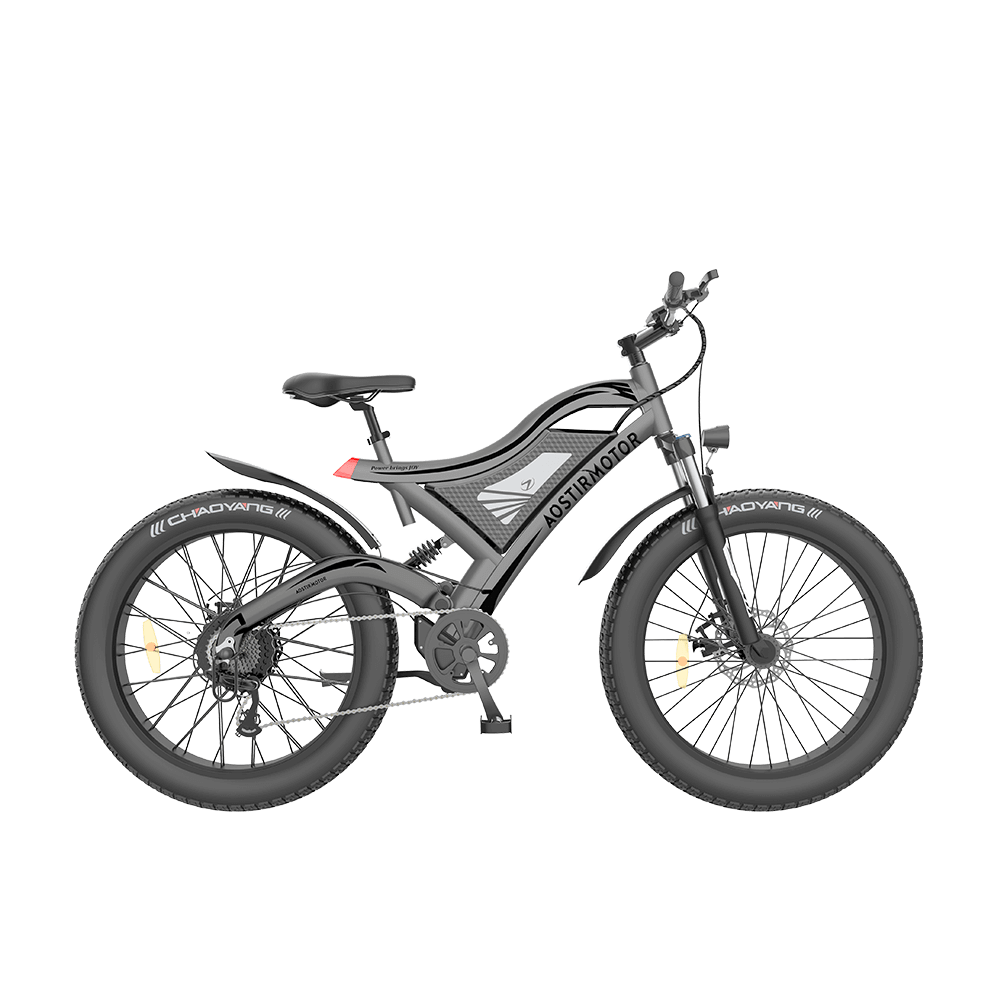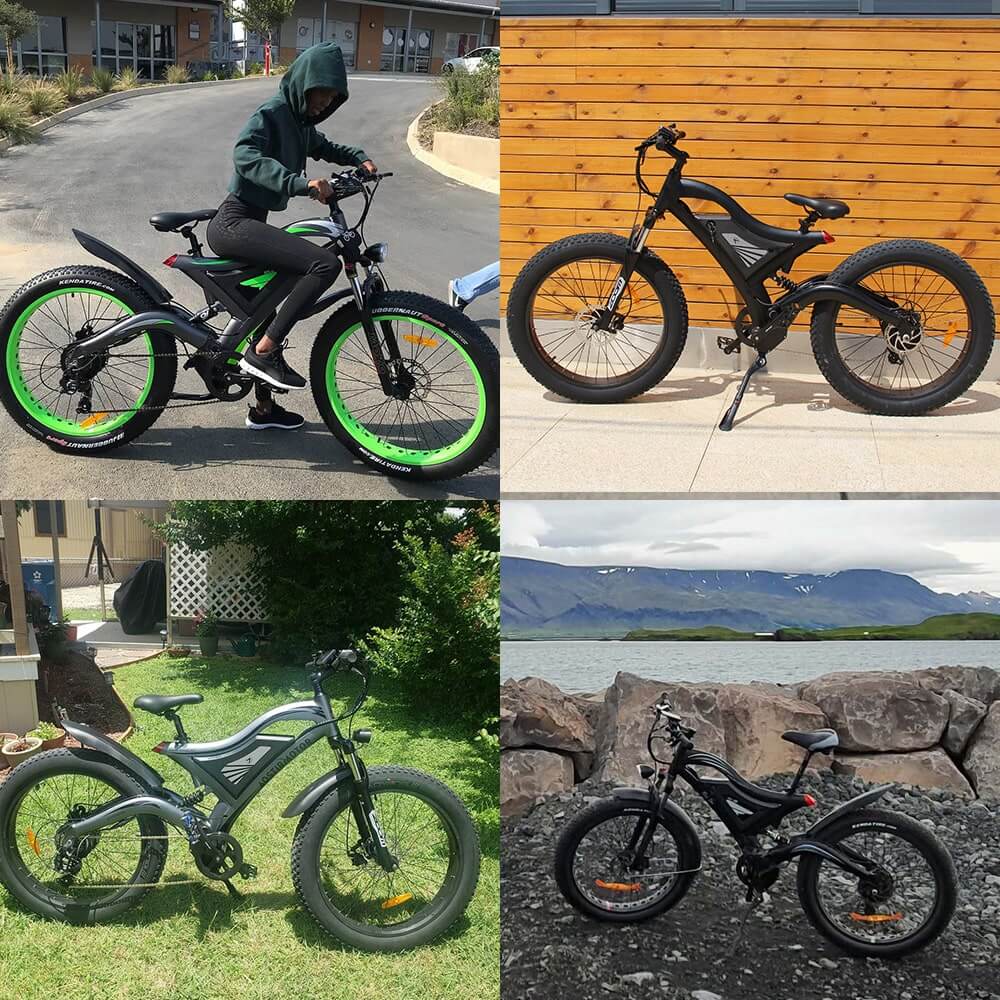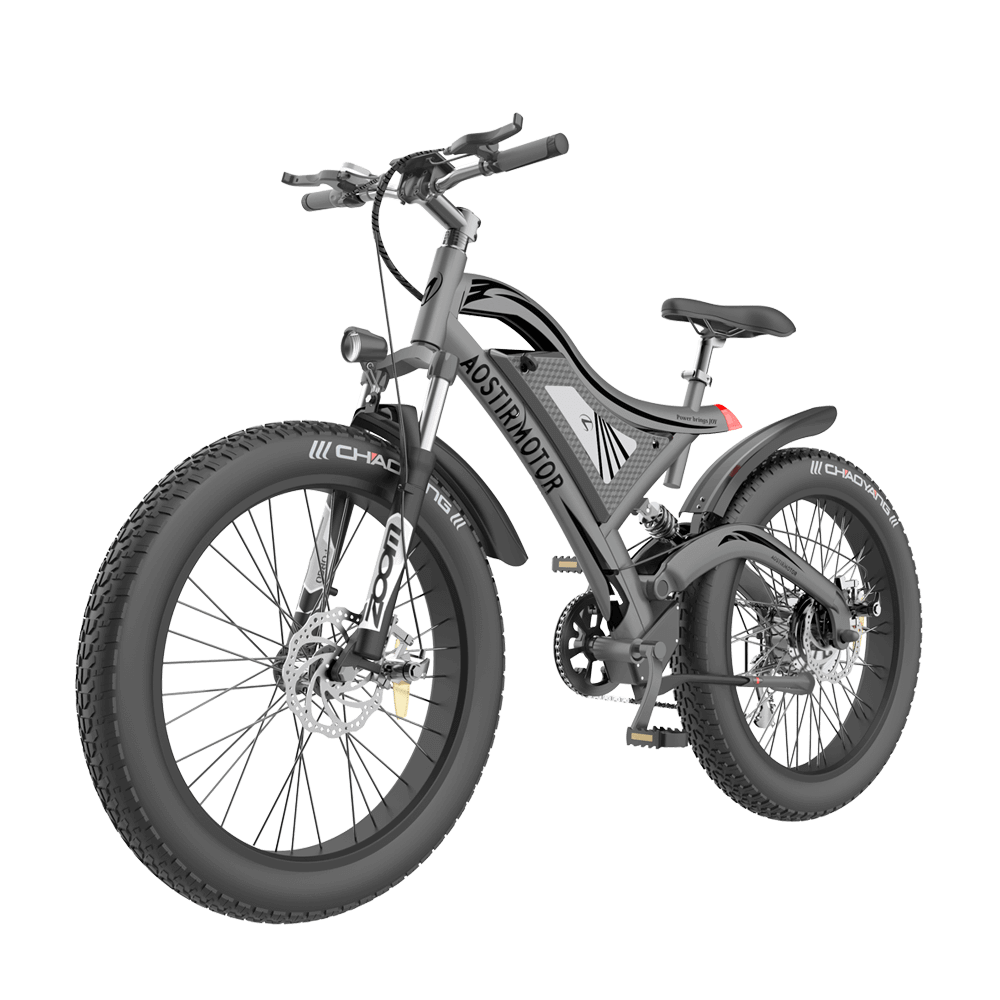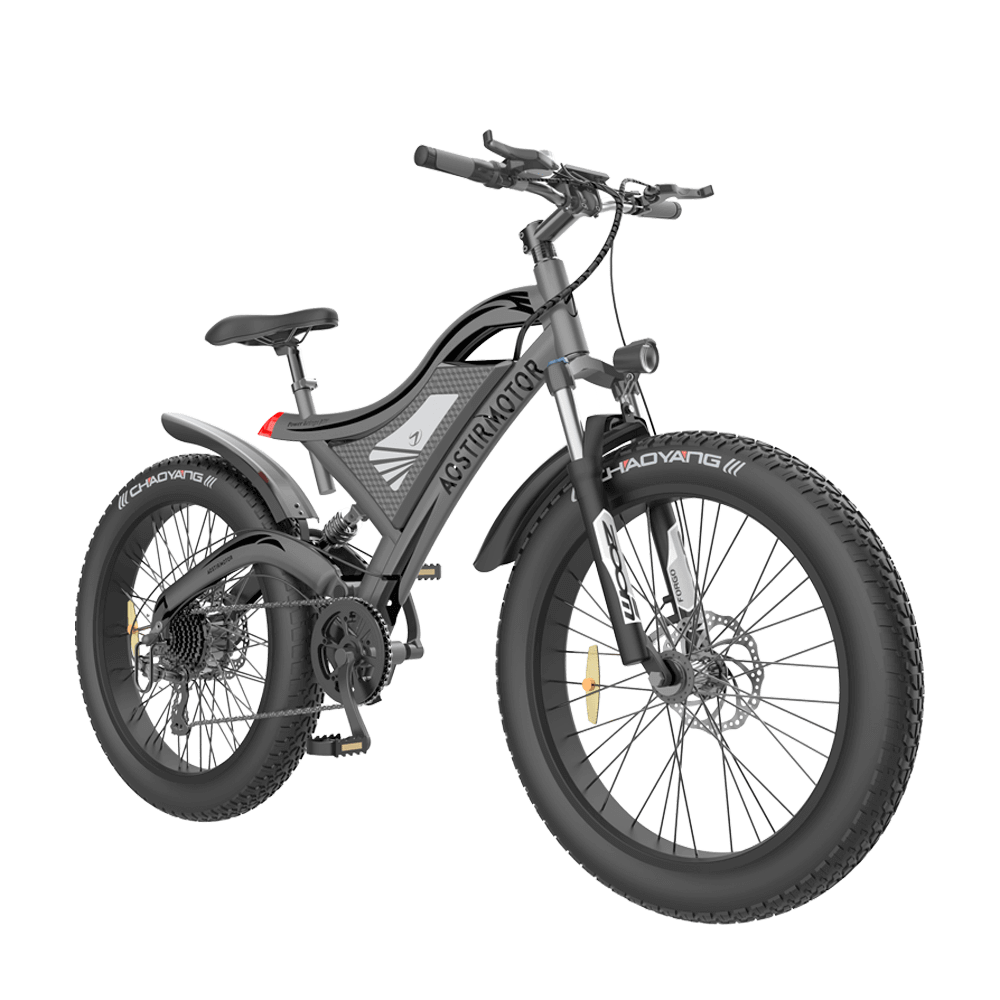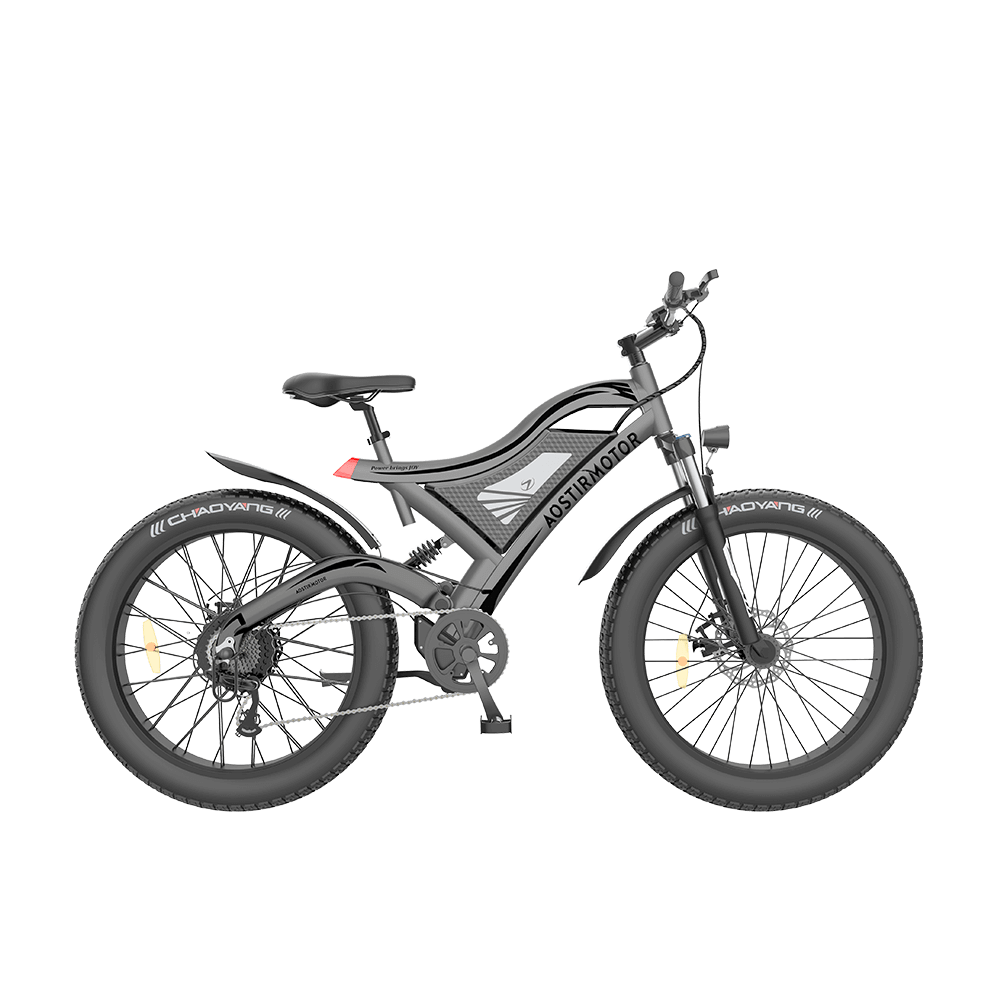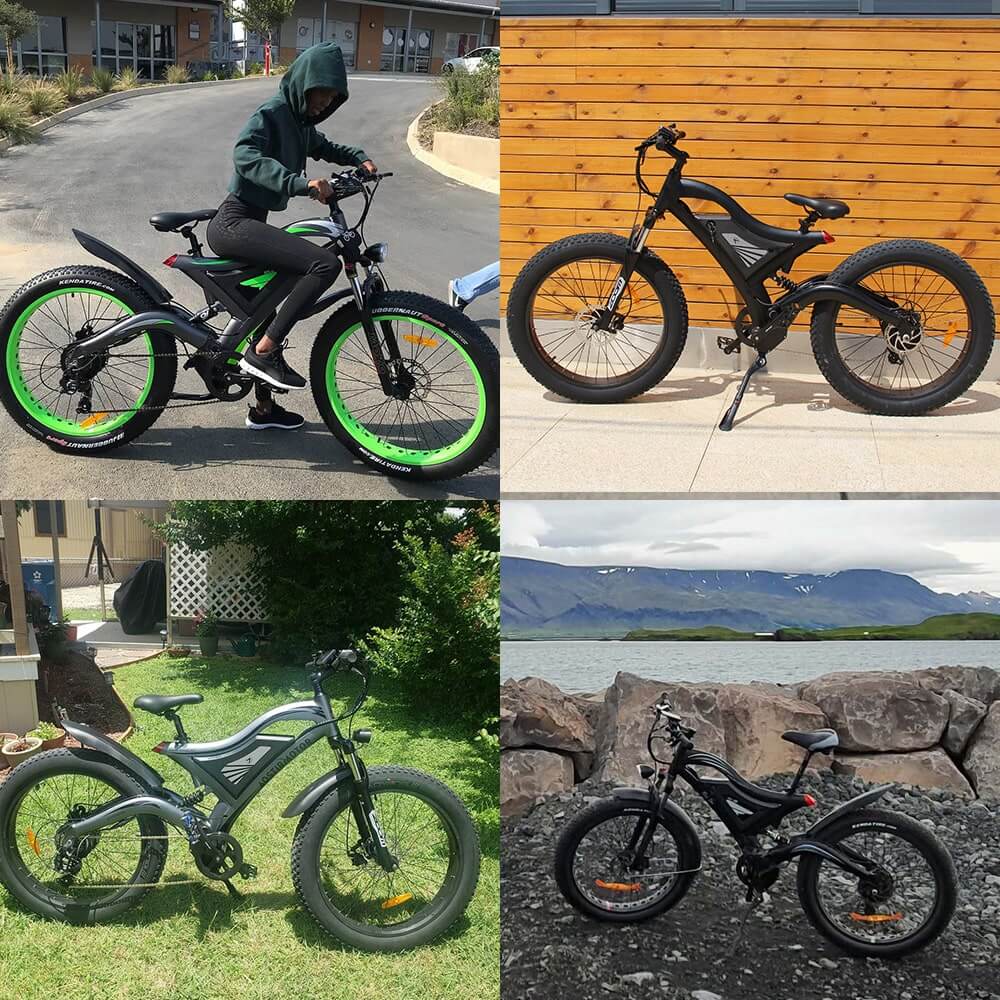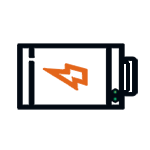 45V 15Ah
Lithium Battery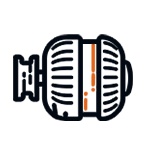 750W
Powerful Motor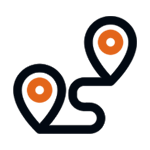 40+ Miles
Range Per Charge (estimate)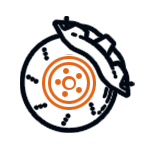 26" x 4.0
Fat Tires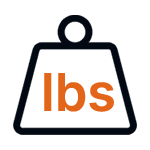 300 lbs
Payload Capacity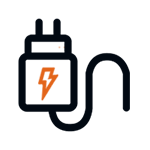 4-6 Hours
Charging Time
All Terrain Electric Mountain Bike S18
Share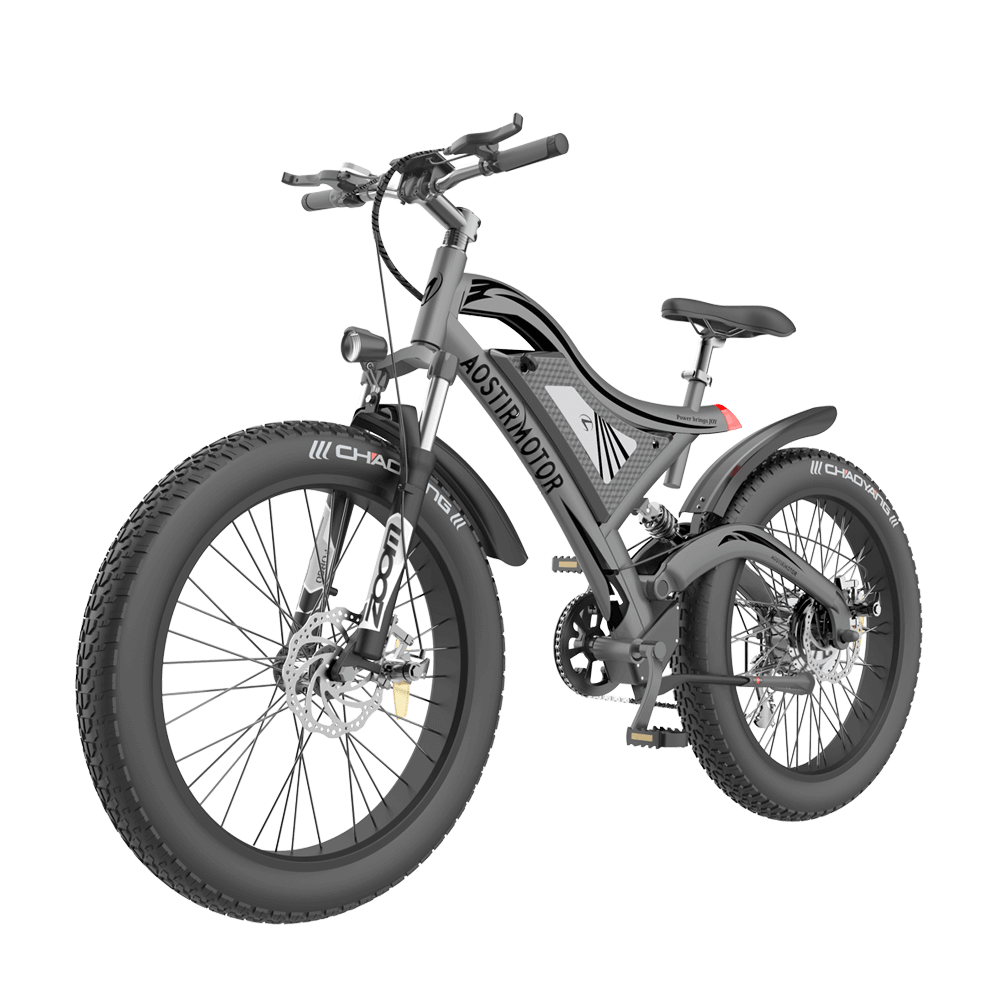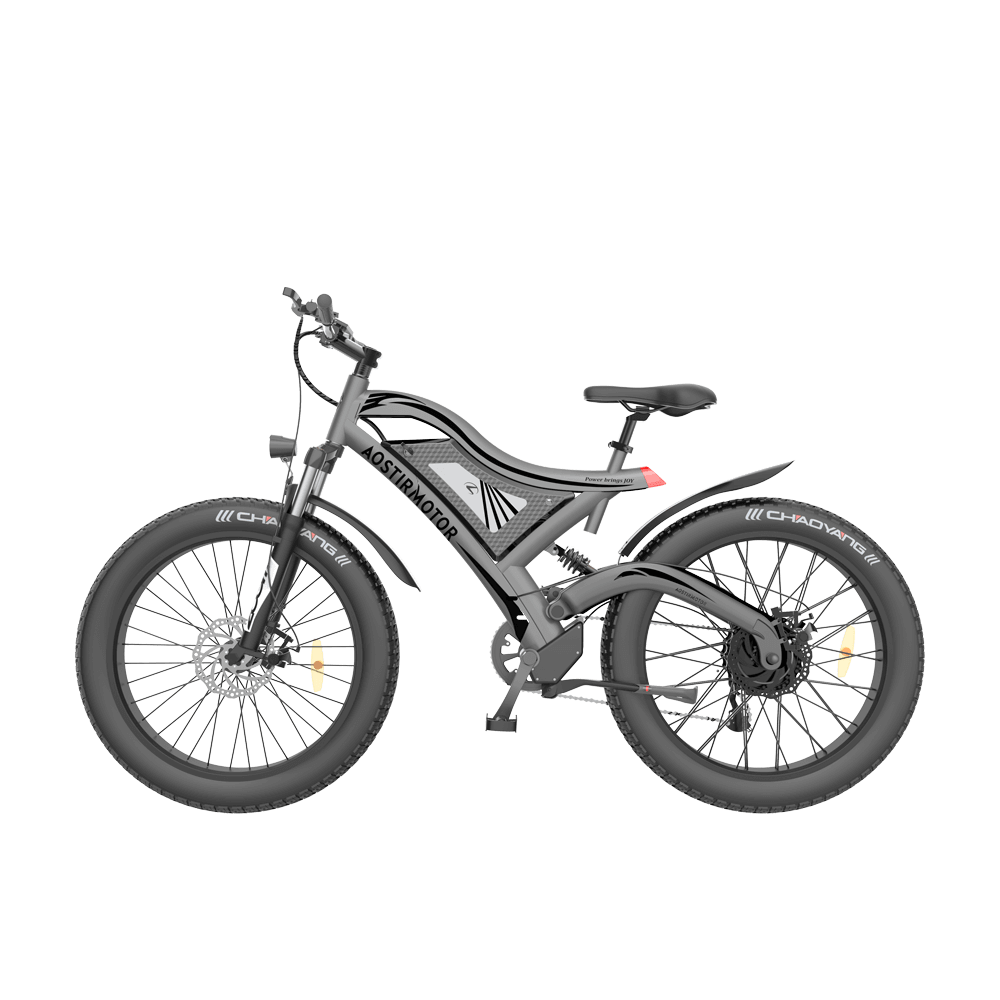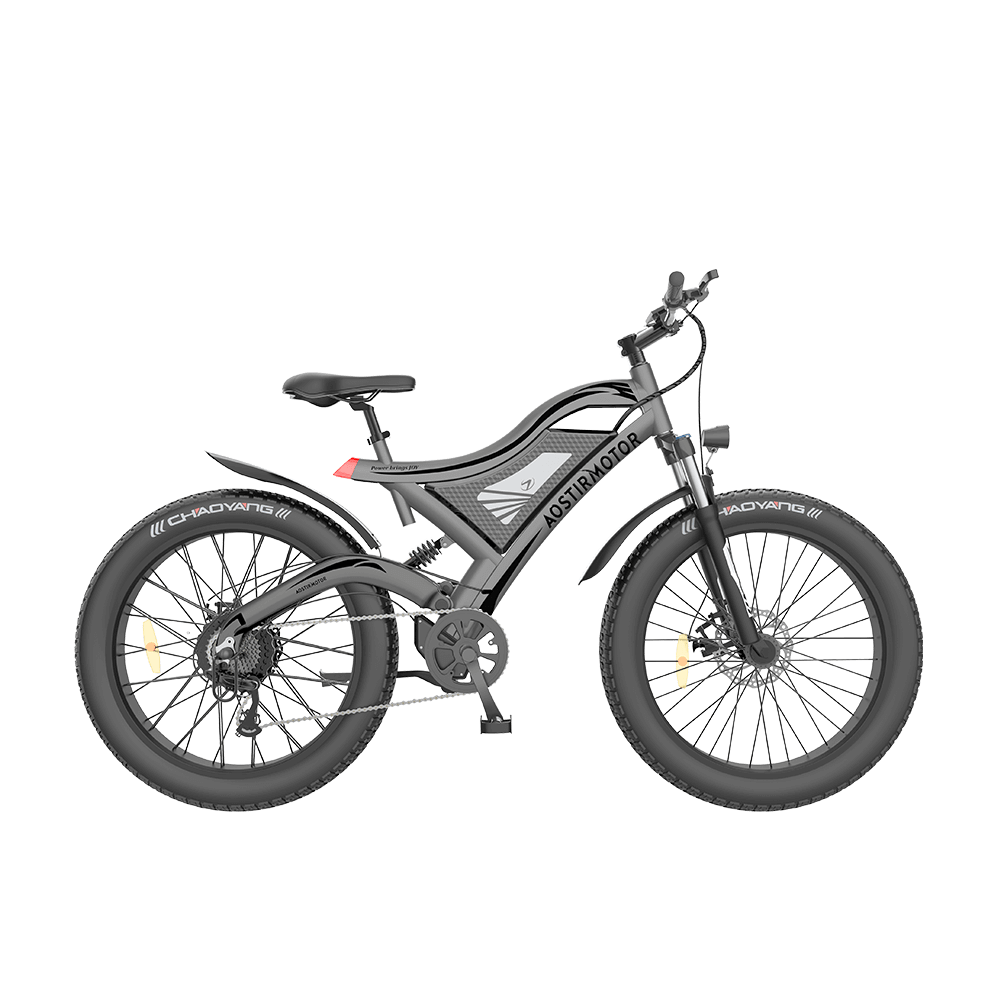 Overview
Technical Specs
FAQ
Reviews
Add to Cart
26'' x 4.0 Resistant Fat Tires
26"x4.0 fat tires provide upgraded grip and traction on rugged roads. Even on the most challenging terrains and weather conditions, these fat tires can guarantee your safety and offer you an easy and smooth riding experience.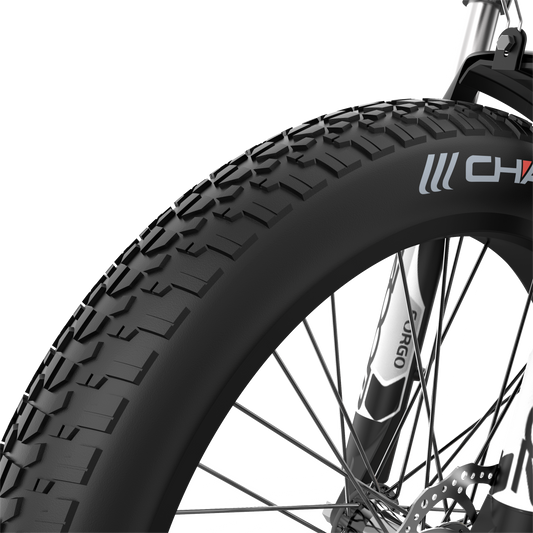 Rear Spring Suspension
The rear suspension effectively absorbs most of the jarring bumps and shocks, especially on complicated and rugged routes, reducing your tiredness and allowing you to ride faster.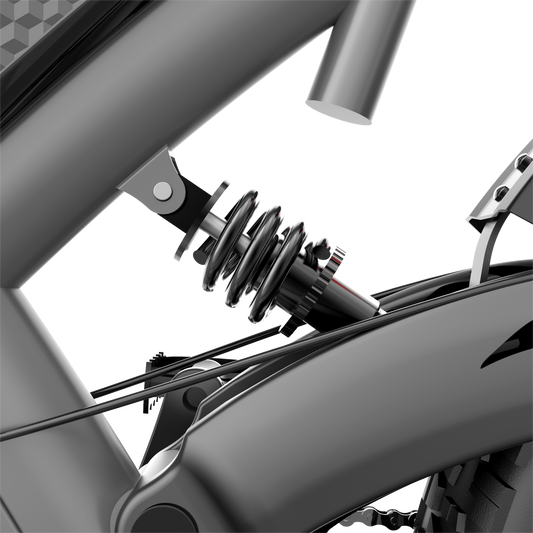 Durable Aluminum Crankset
Durable aluminum crankset guards to provide further protections to the chainring and help the chainstay to travel over rough terrain.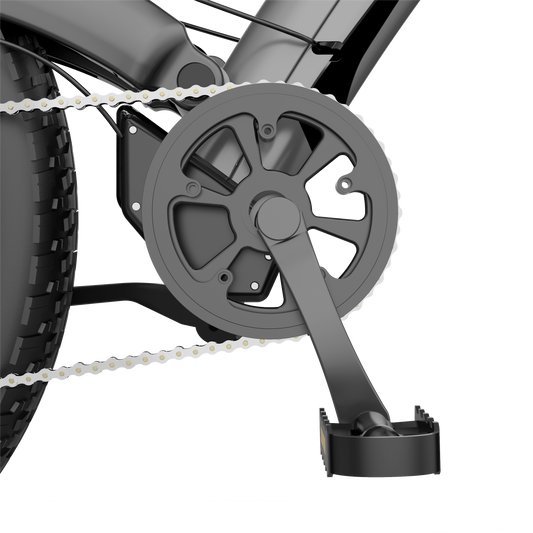 Check Out Our Photos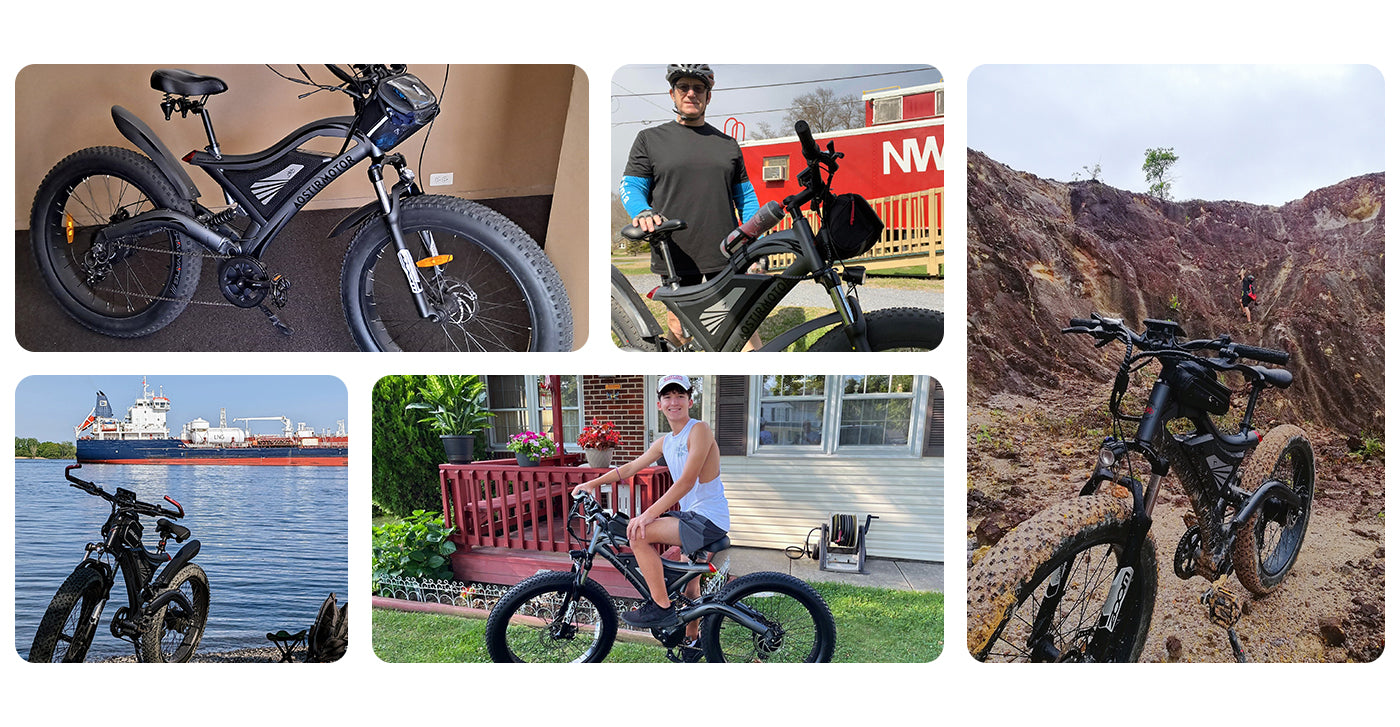 Technical Specs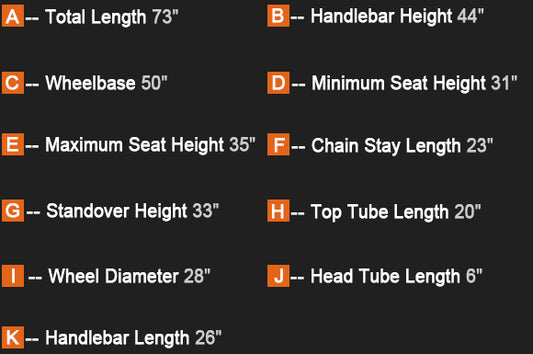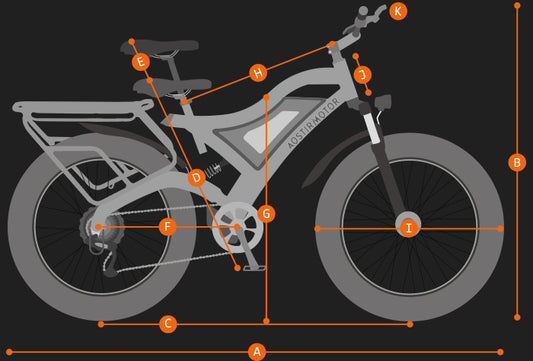 FAQ
New EBike, New Questions
Want to learn more about S18? Please feel free to contact us, we look forward to hearing from you.
Get Answers
Will my electric bike package come with a battery?
Of course. Our e-bike is equipped with a battery. However, sometimes electric bicycles and batteries may be transported separately due to logistics policies. Please don't worry.
Is the battery removable?
Yes, the battery can be removed and recharged.
How Long Should It Take to Fully Recharge the E-Bike's Battery?
You should expect it to take anywhere between 4 to 6 hours for a full battery charge. Please note that there are varying times due to the internal battery balancing systems and can influence the duration of charging.