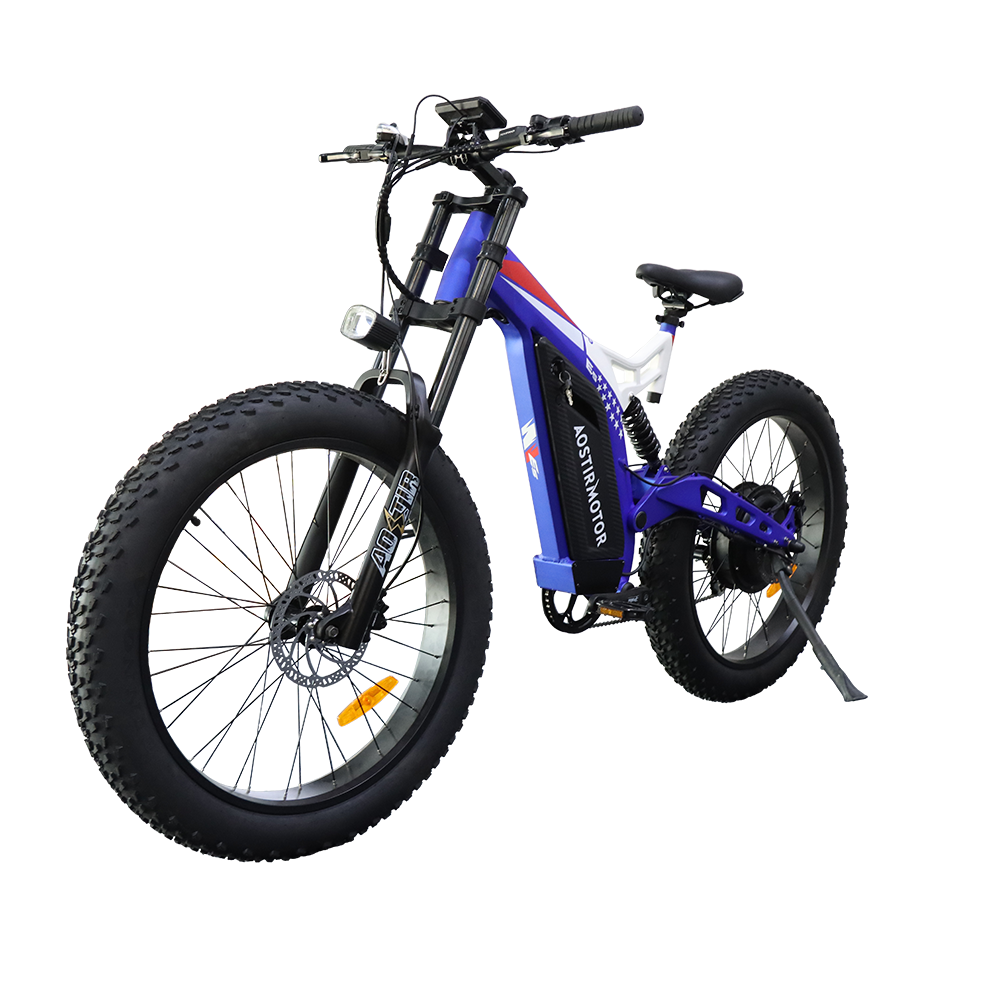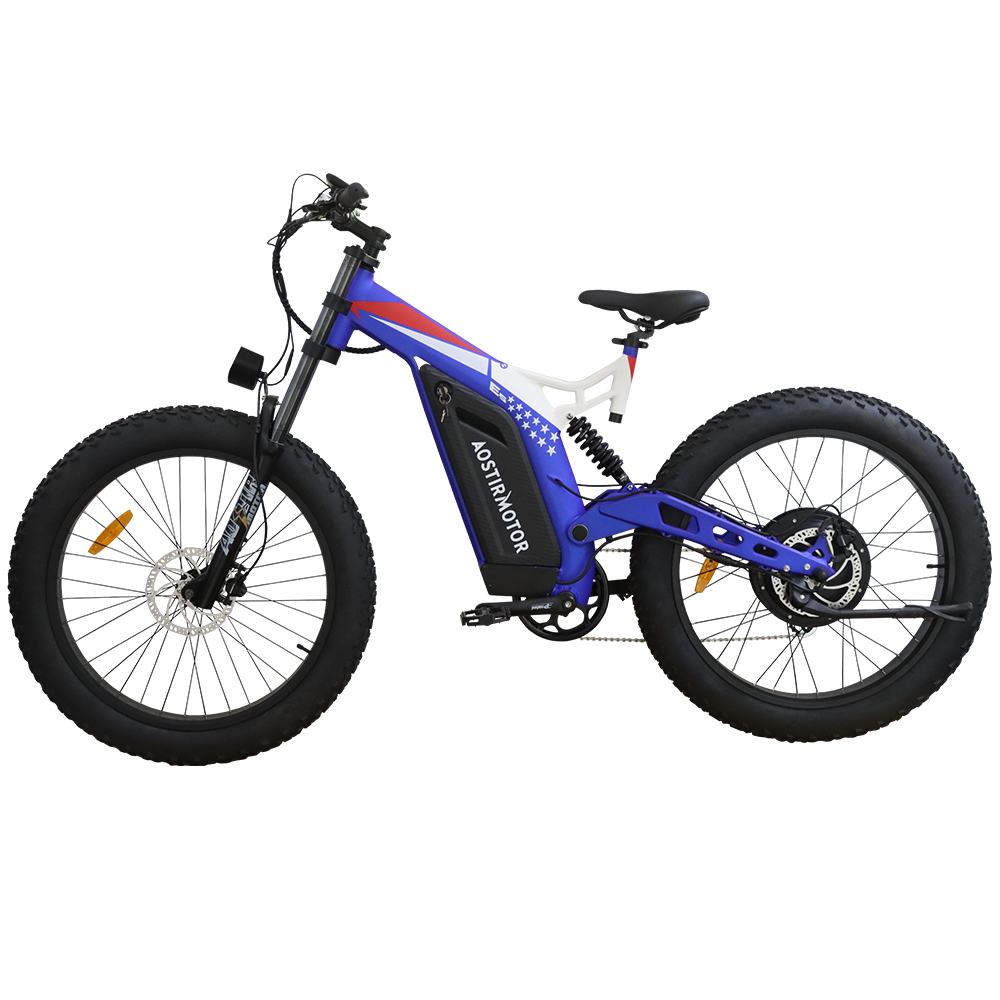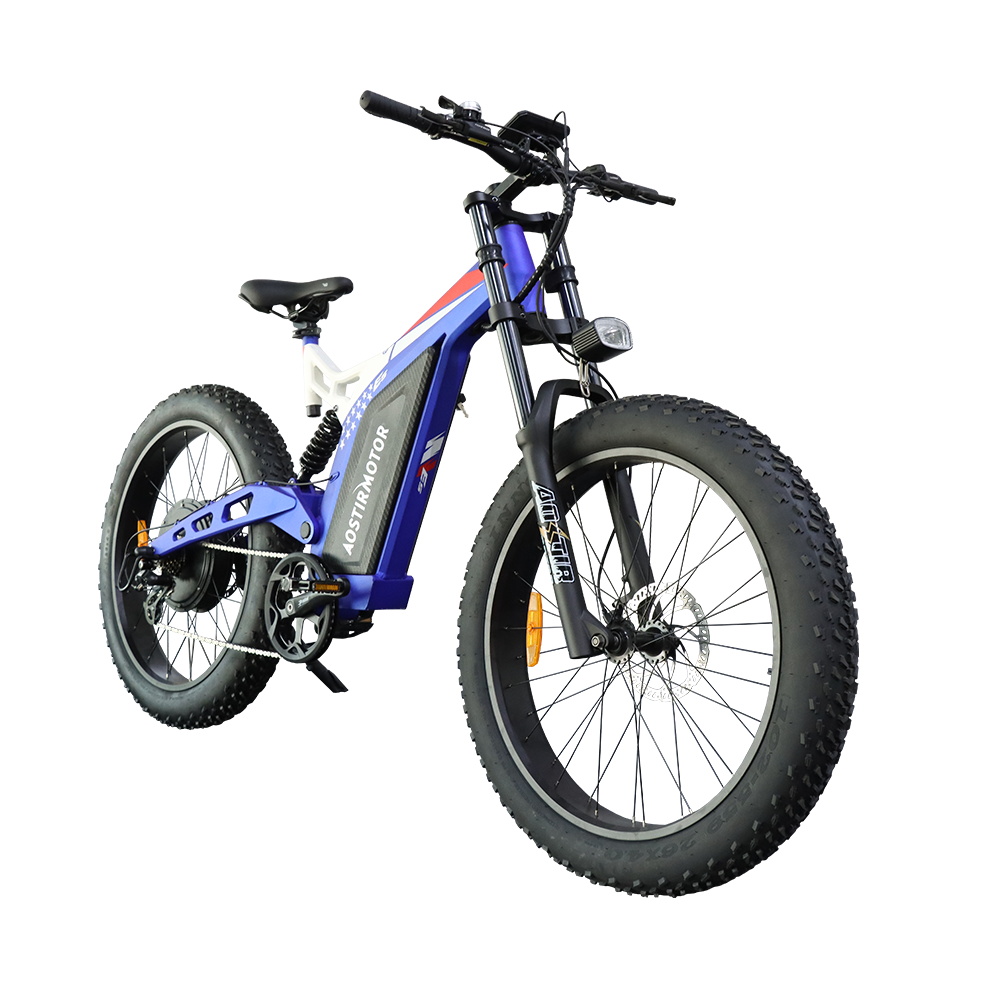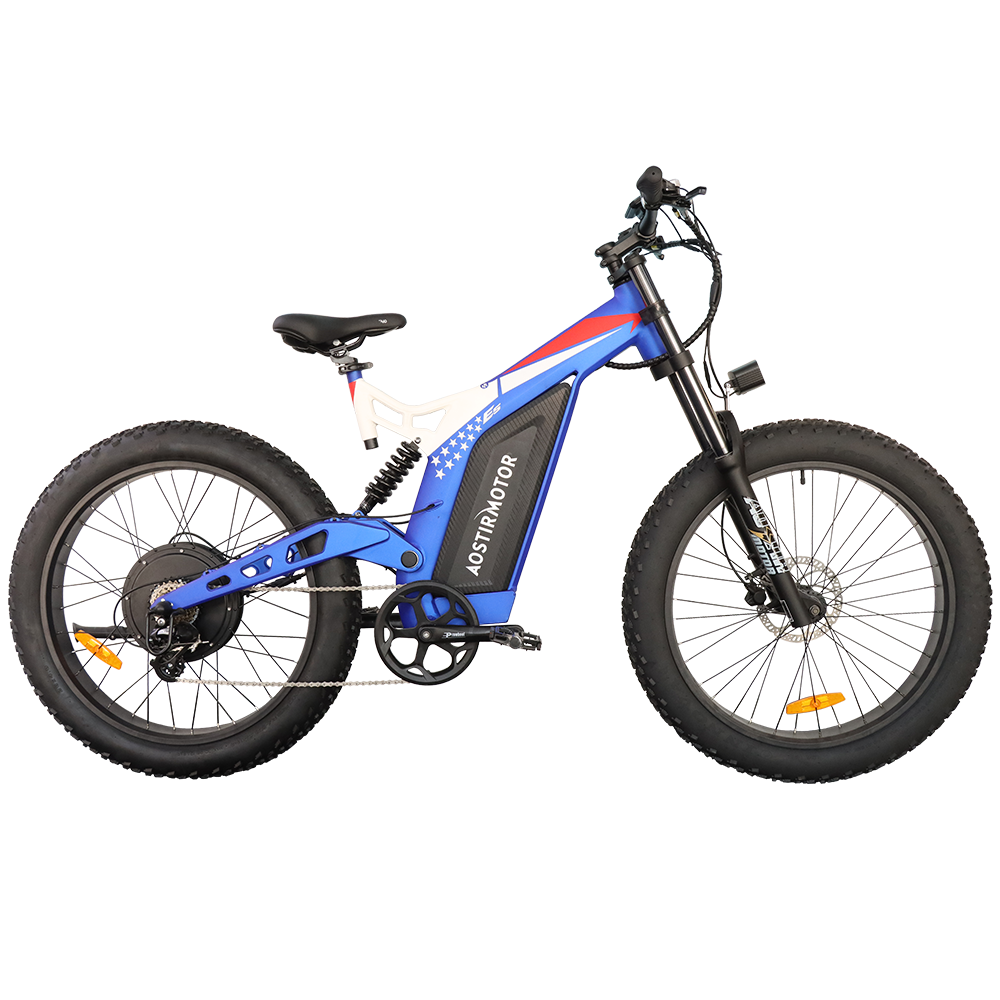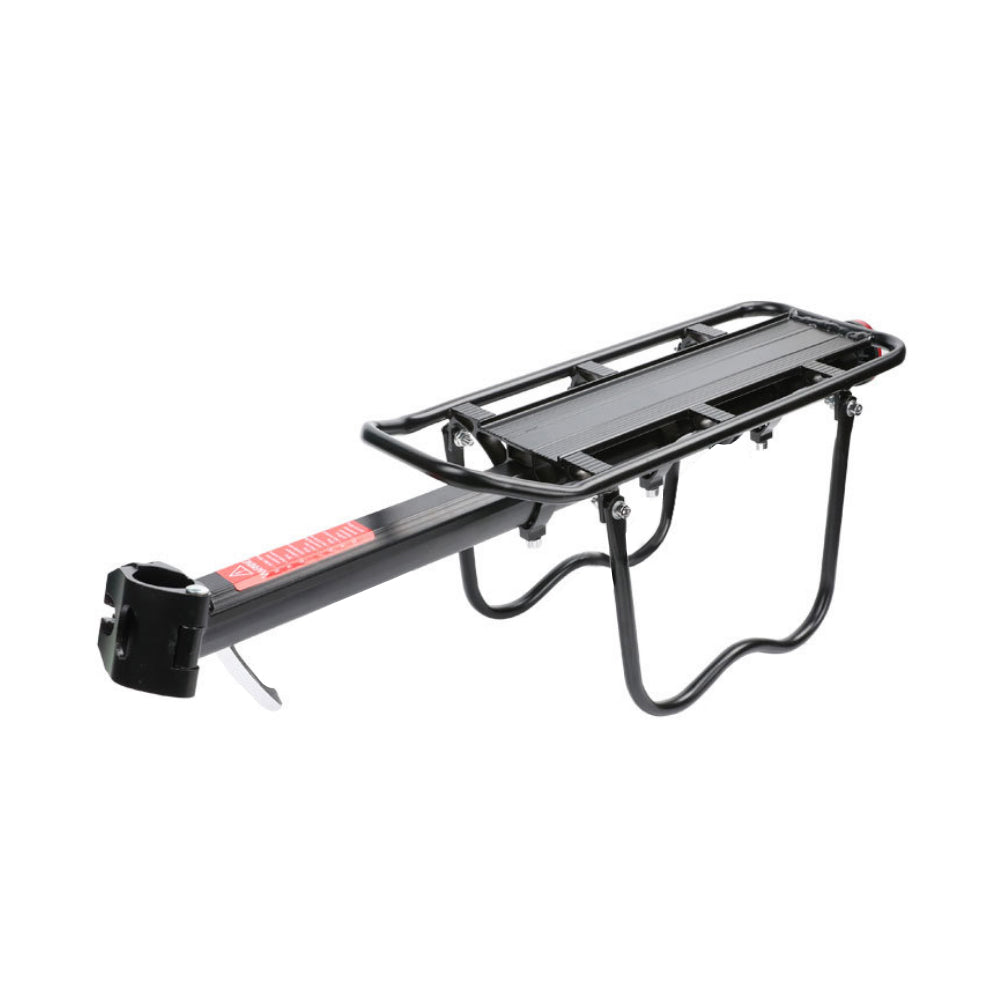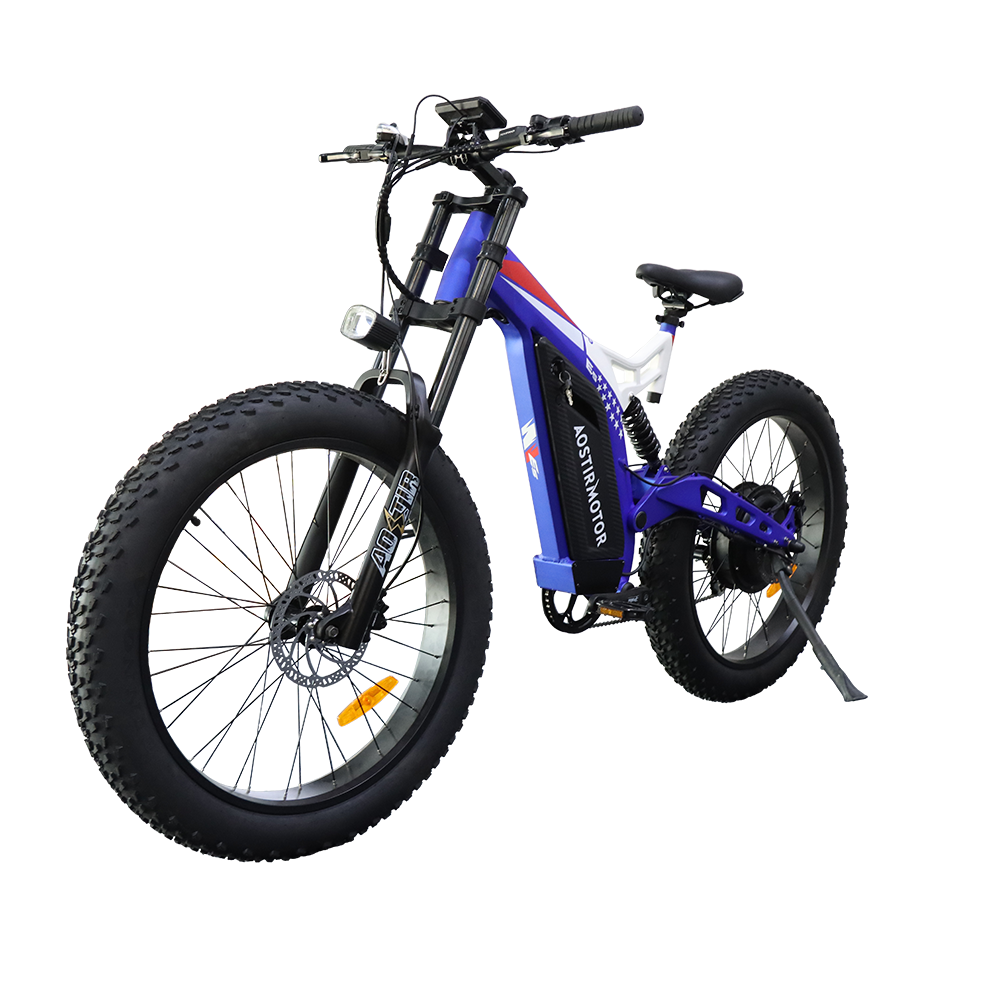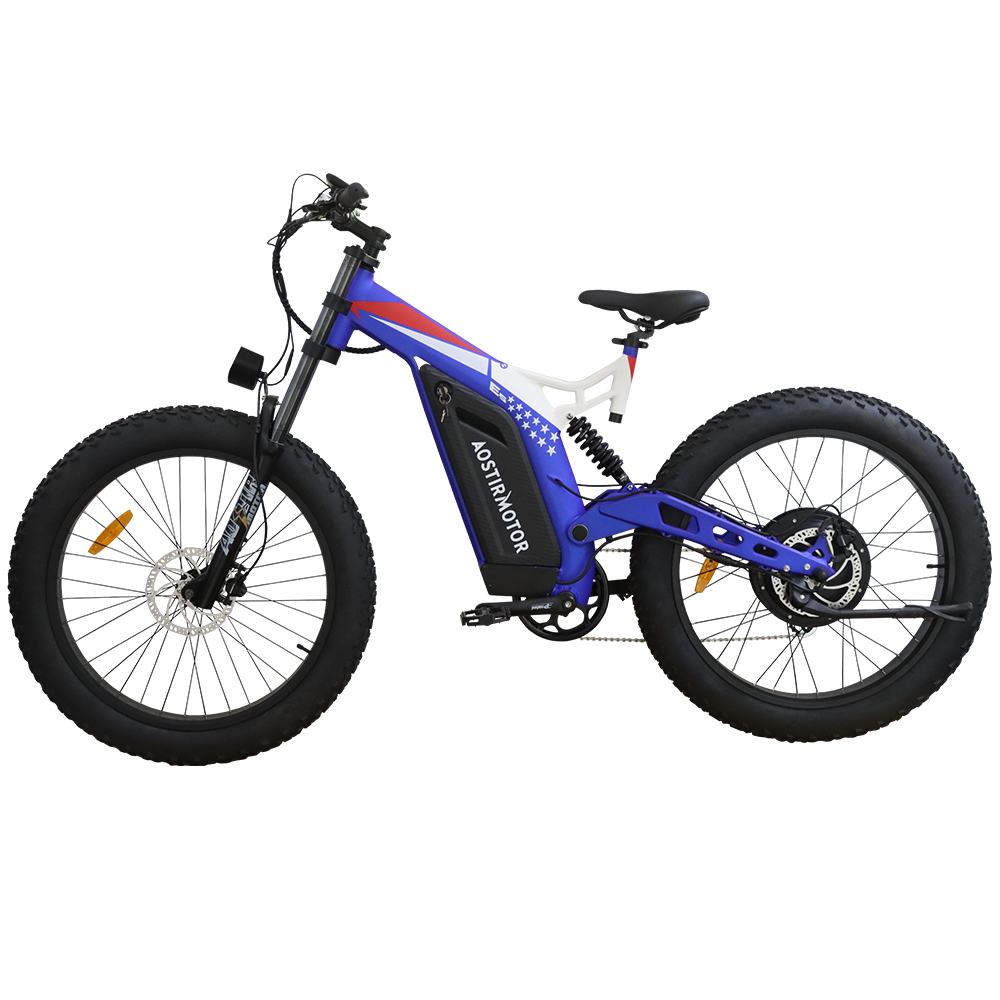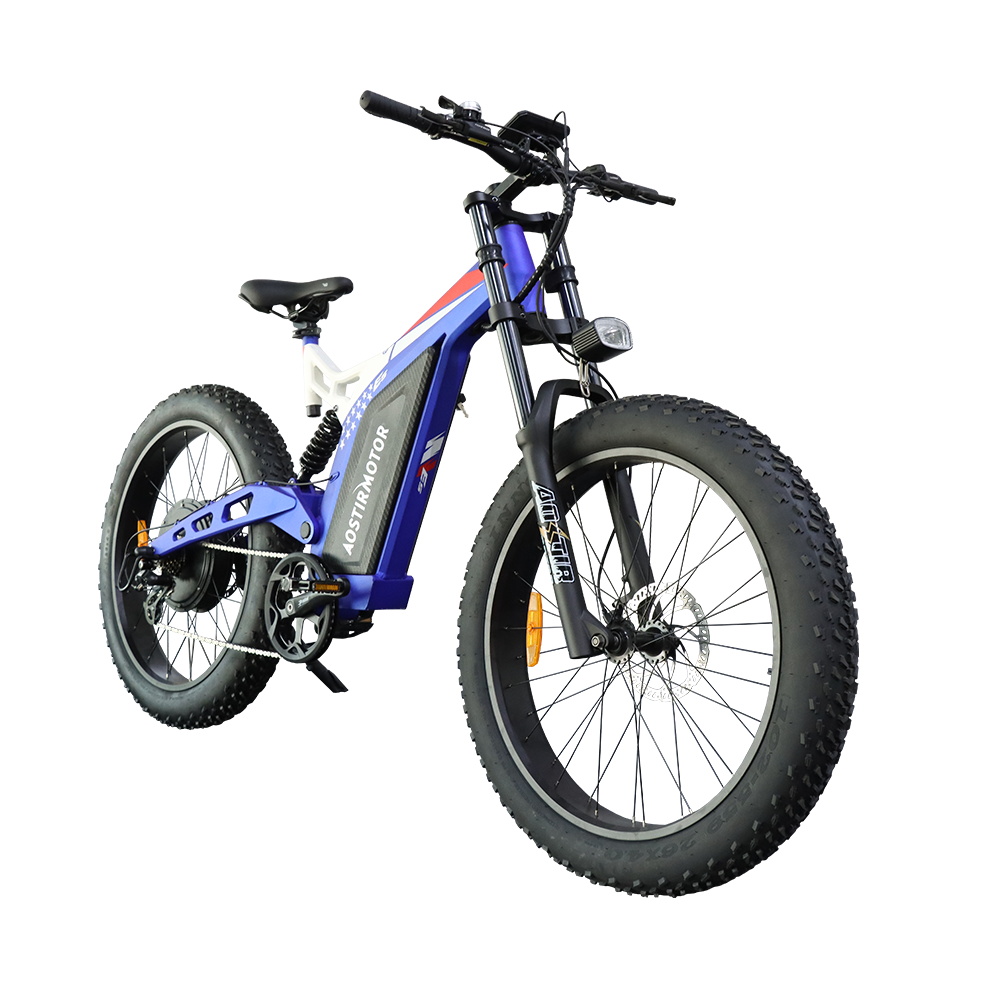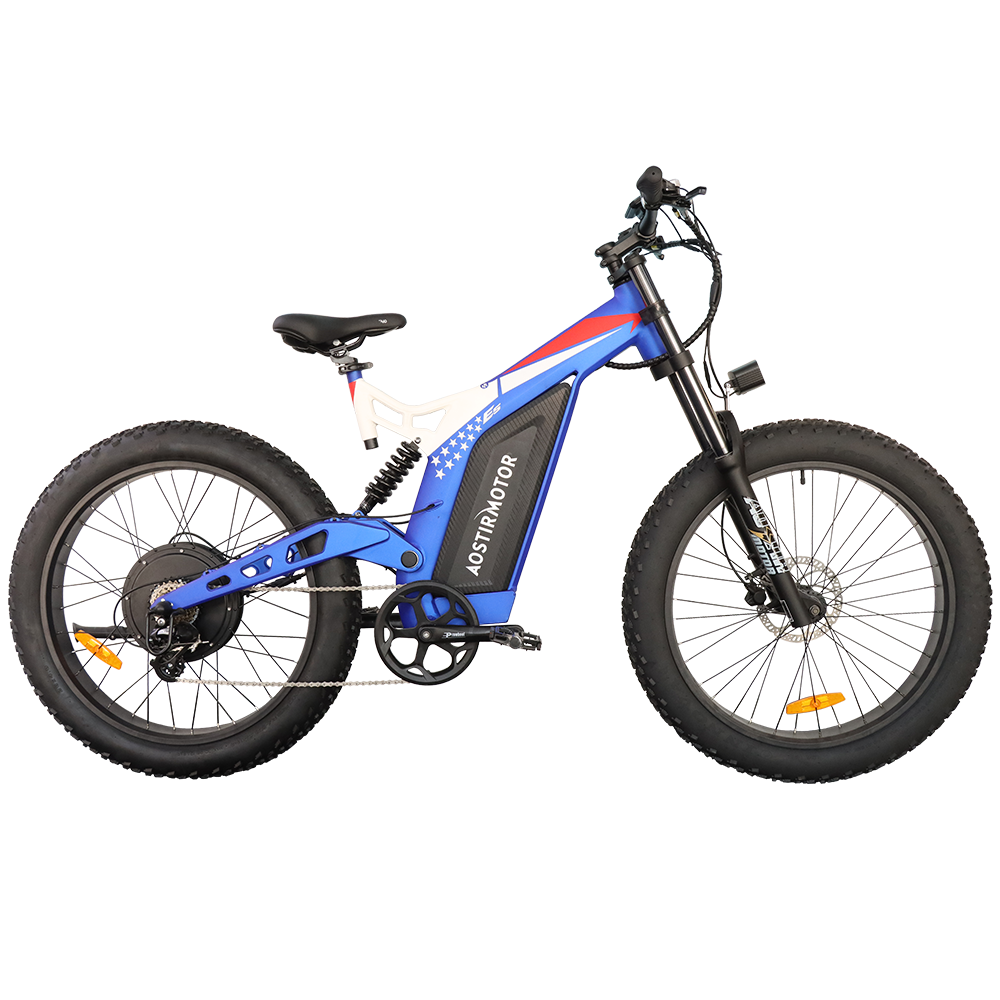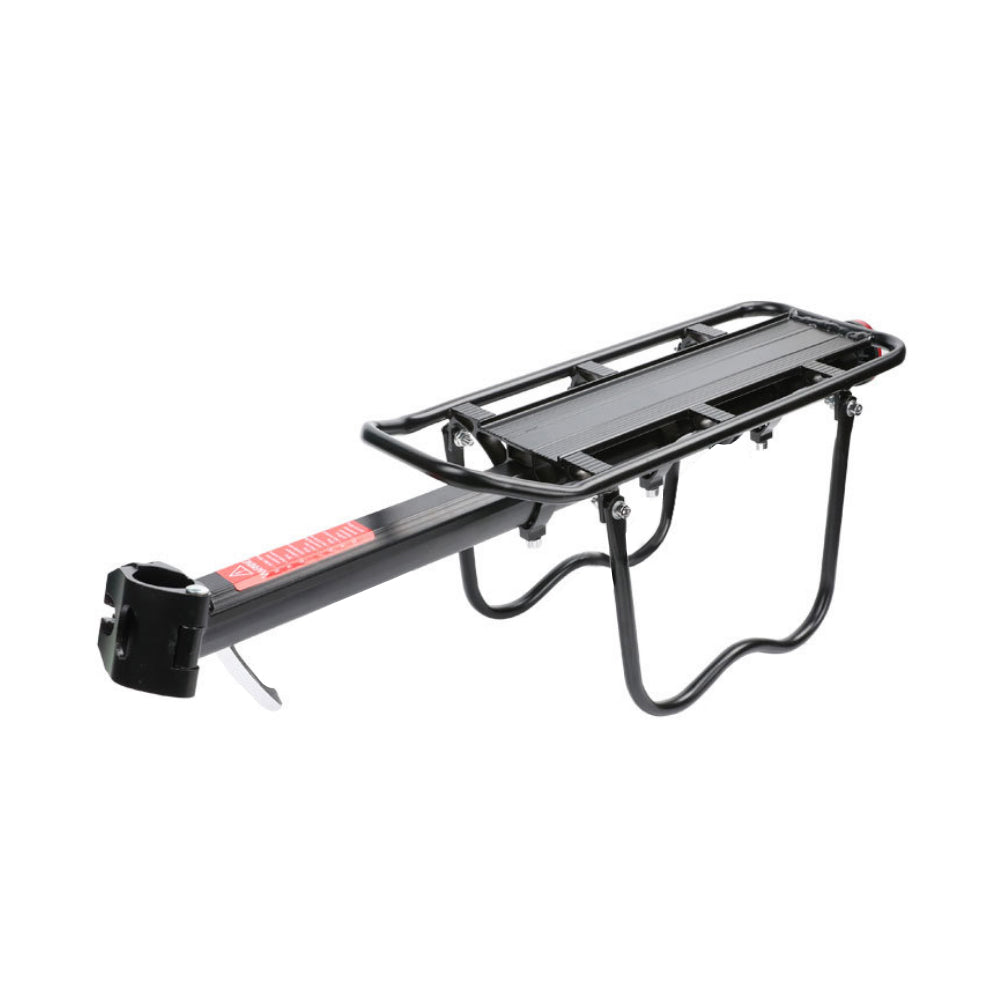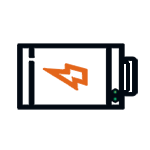 48V 20Ah
Lithium Battery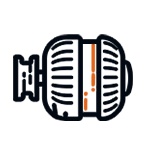 1500W
Peak Motor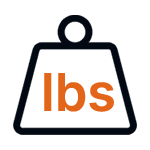 300 lbs
Payload Capacity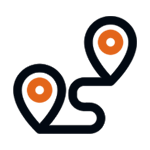 45+ Miles
Range Per Charge(estimate)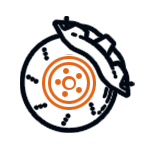 26" x 4.0
Fat Tires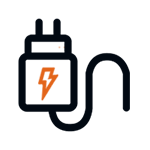 4-6 Hours
Charging Time
Big Front Fork 1500W Electric Bike S17
Share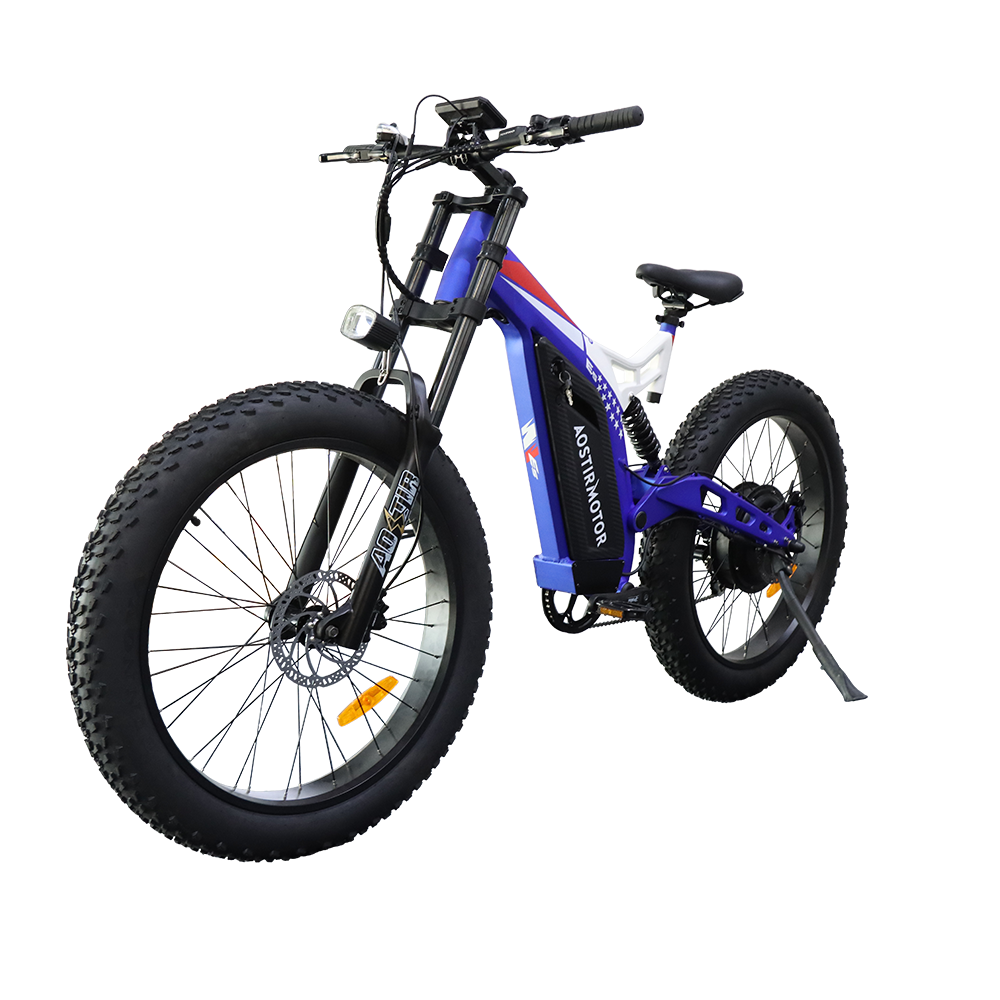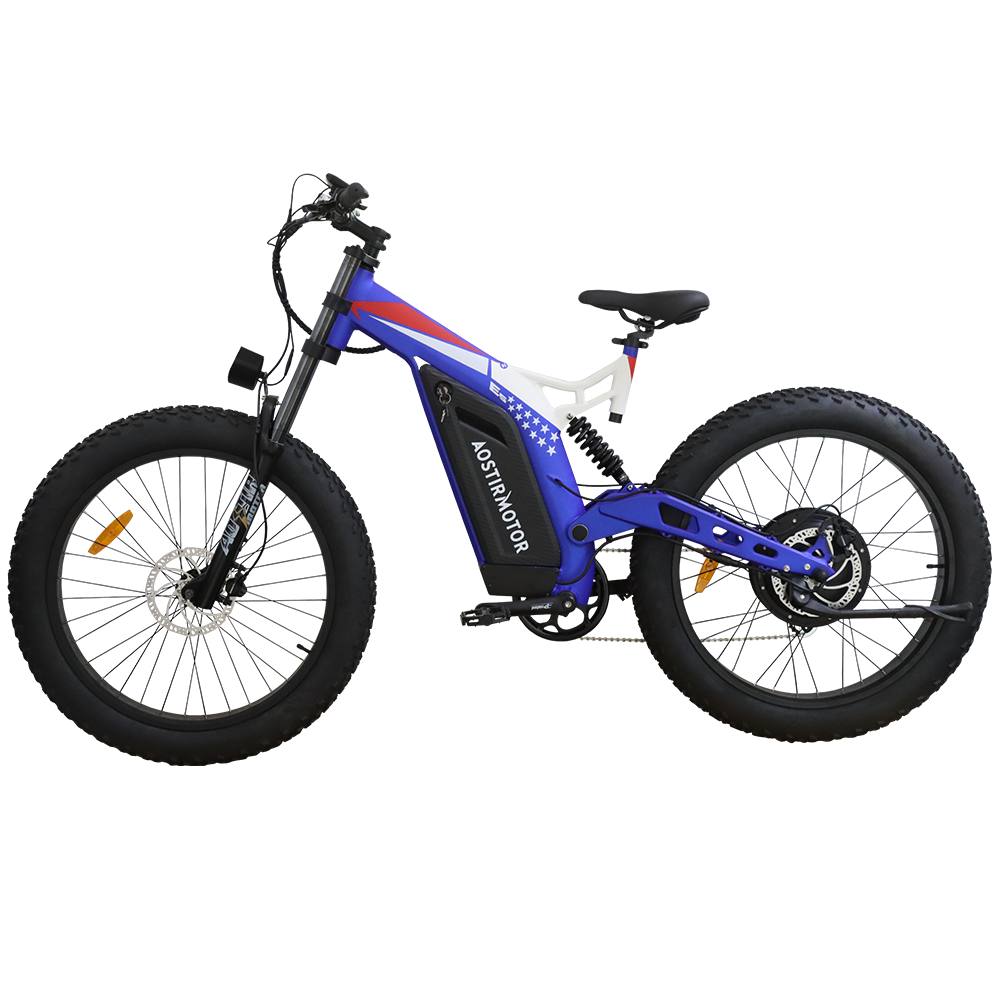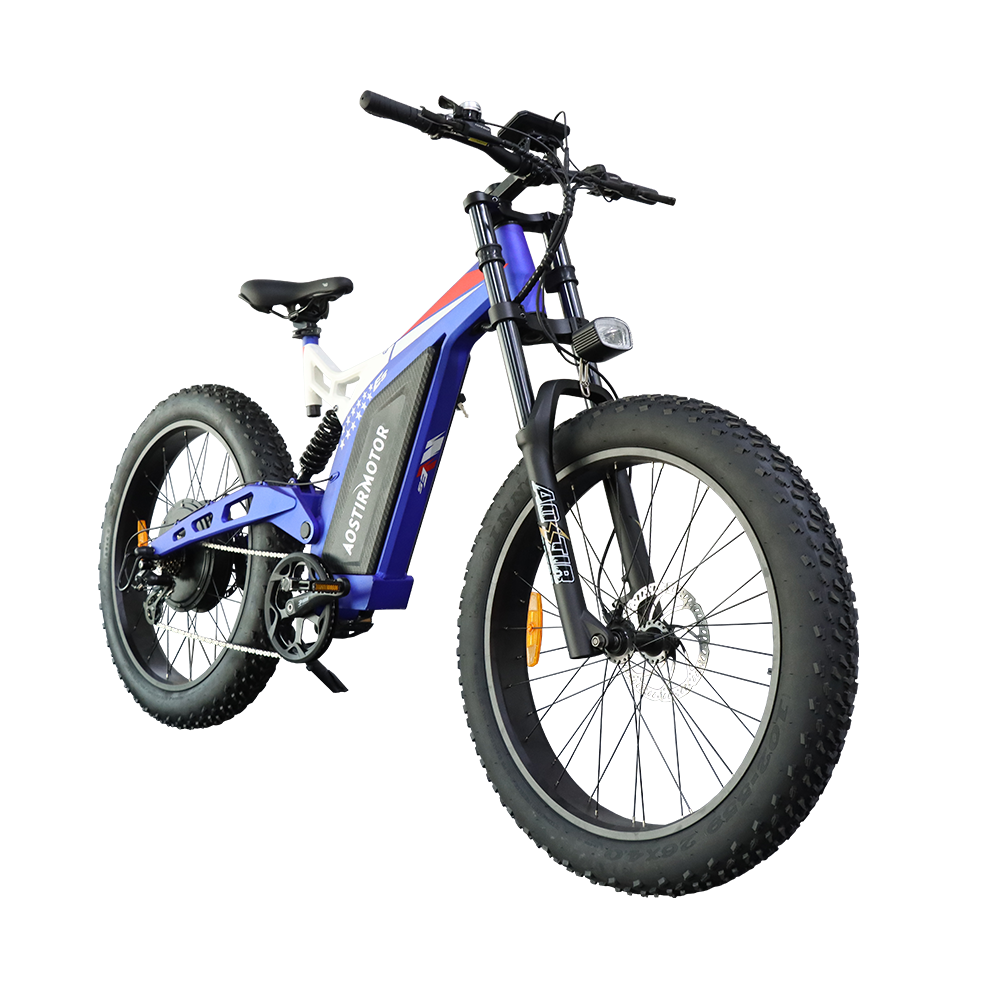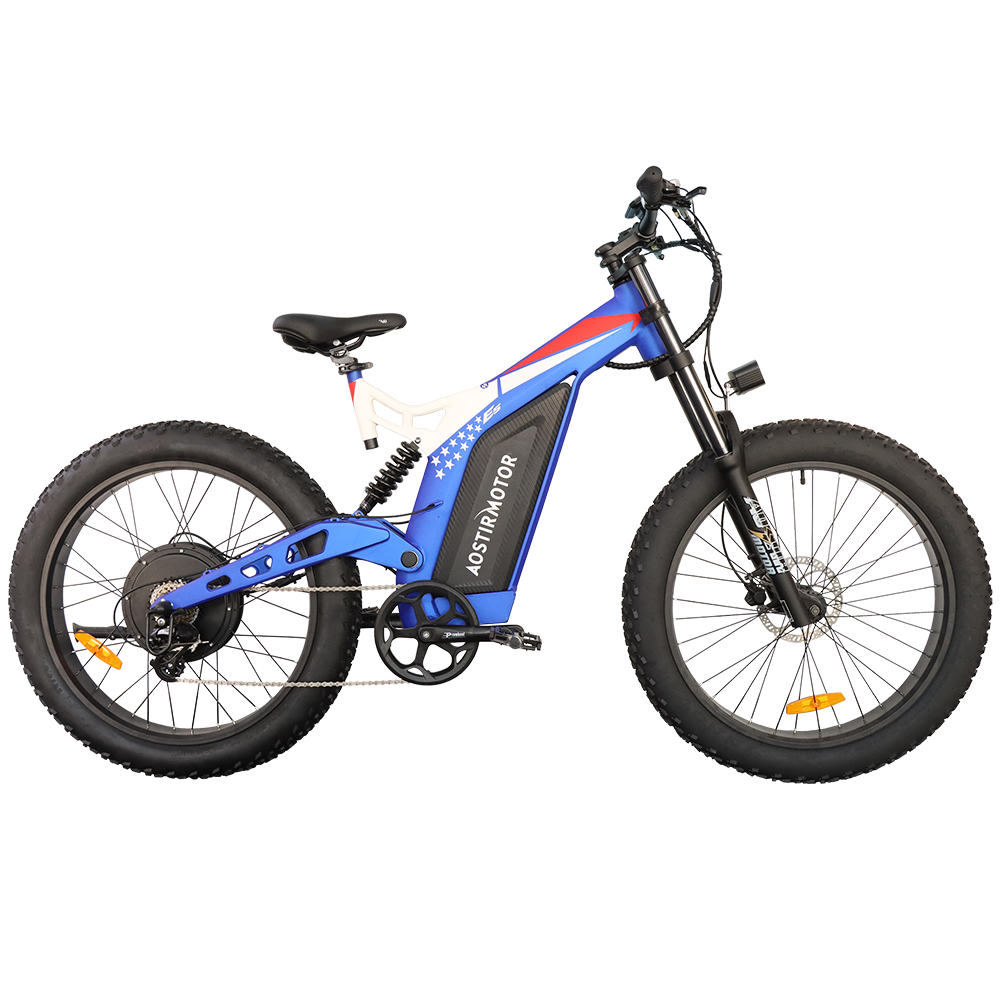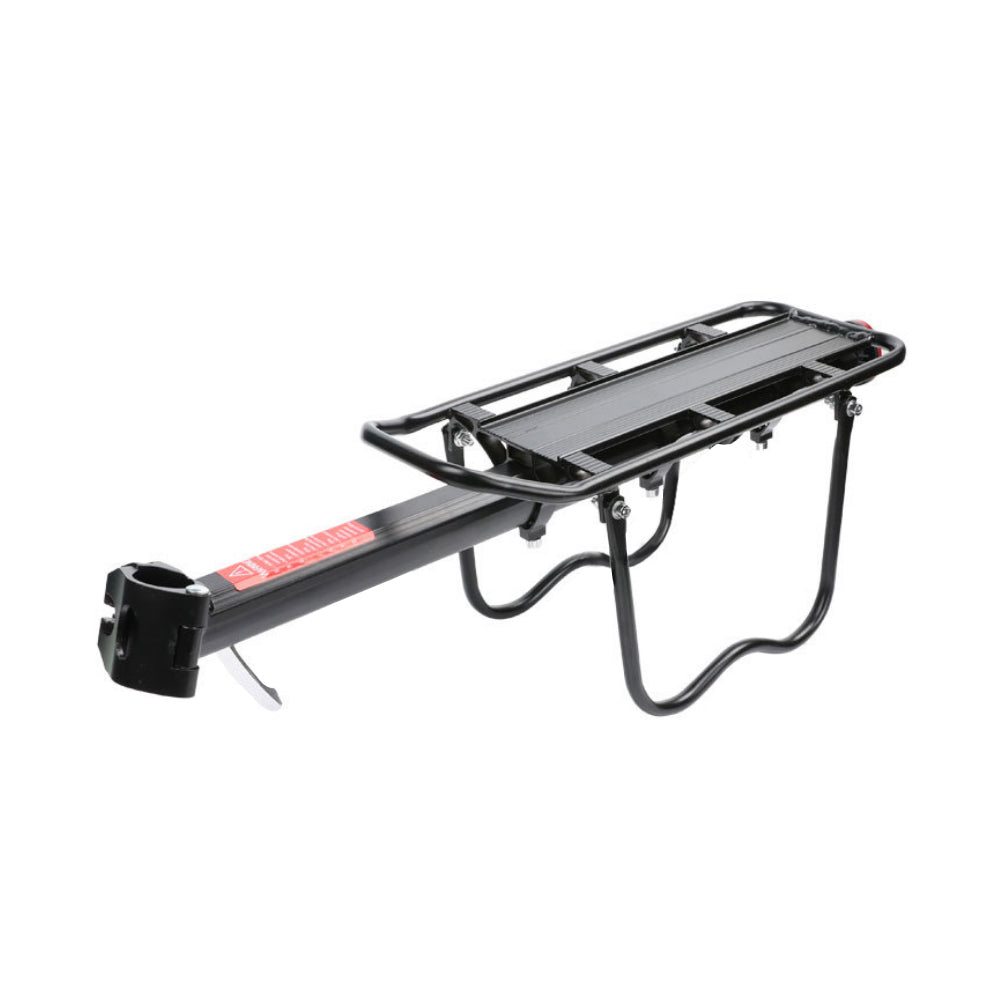 Overview
Technical Specs
FAQ
Reviews
Add to Cart
Check Out Our Photos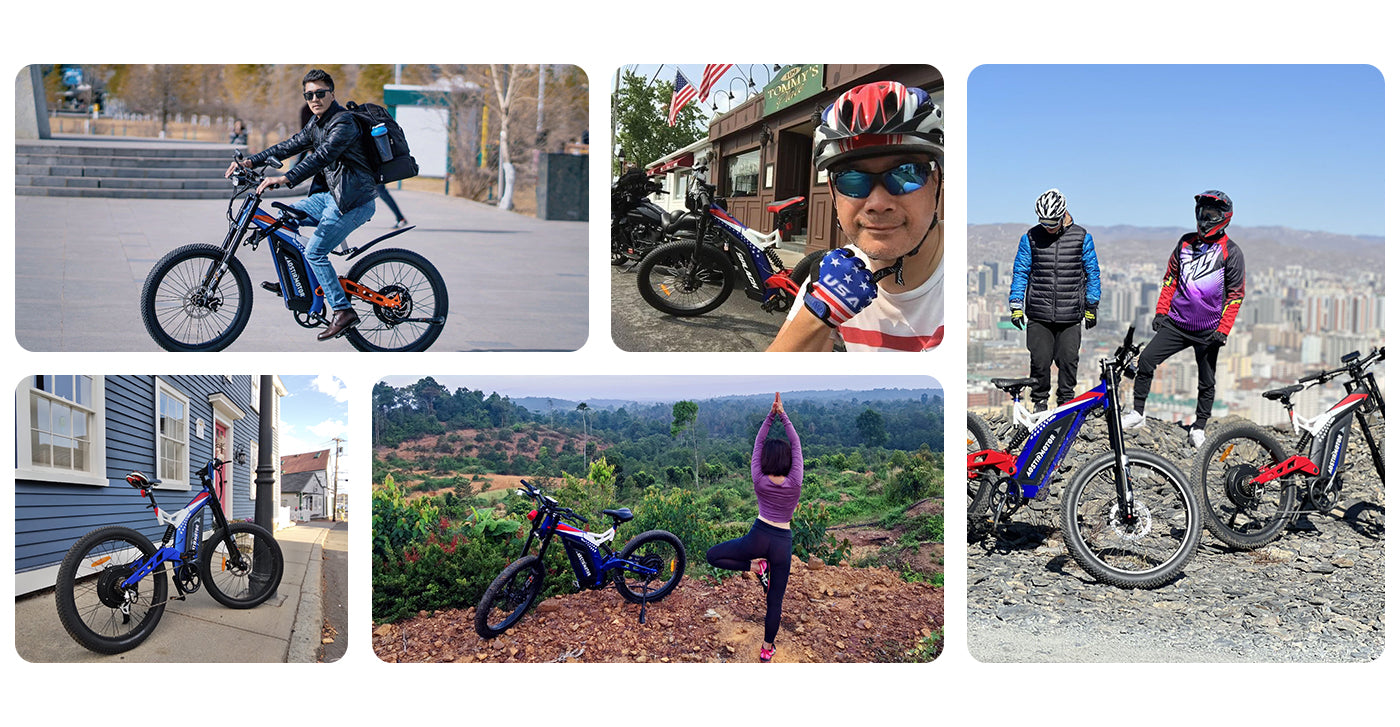 Technical Specs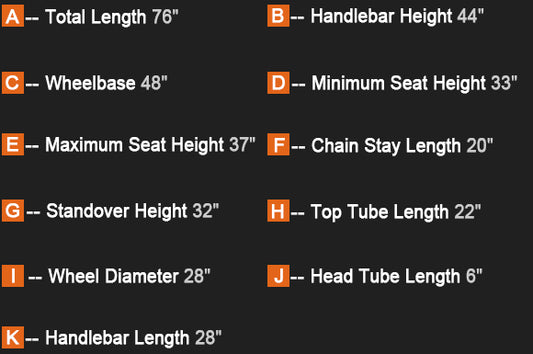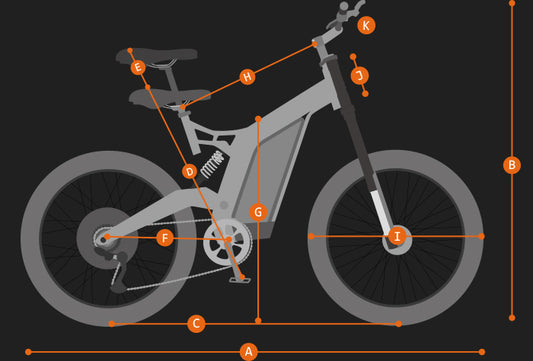 FAQ
New EBike, New Questions
Want to learn more about S17-1500W? Please feel free to contact us, we look forward to hearing from you.
Get Answers
How can I Turn off the Speed Limit?
Unfortunately, we currently don't have the option to turn off the speed limit because of the laws and regulations.
What are the dimensions and weight of the package that I will receive?
The carton package size is 60" x11" x 35"and the weight of the whole package is 95lbs.
I need to make changes to my delivery. Who do I contact?
If you need to make changes to your delivery, please contact: aostirmotor@gmail.com
Best E Bike
Shoott, if I could get on of those sooner I would🤣🤣 The breaks are amazing, the speed is perfect and it's perfect to get around some places!!!